9 Ways to Save the Ocean
The oceans are becoming warmer and more acidic, and combined with the effects of overfishing, pollution and habitat destruction, this is leading to a huge loss of marine life. Some sea creatures, like the hawksbill turtle, are even predicted to go extinct by 2050.  However, the effect is not (yet) irreversible and each of us can do our part to save the ocean and its inhabitants.
Save the ocean from your home
1. Save water
Unfortunately, 80% of the wastewater produced by the world's population enters the oceans untreated. As a consumer, you can help reduce this by conserving water, encouraging others to do the same, and petitioning your local government to send wastewater to a treatment plant rather than the ocean.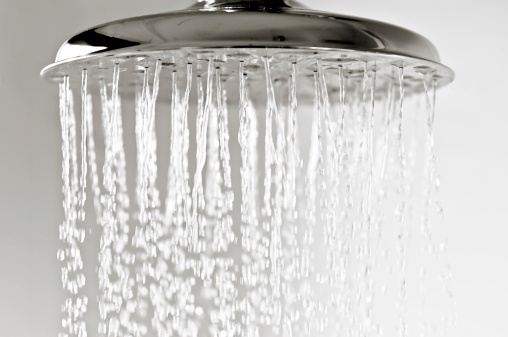 Save the ocean by conserving water and...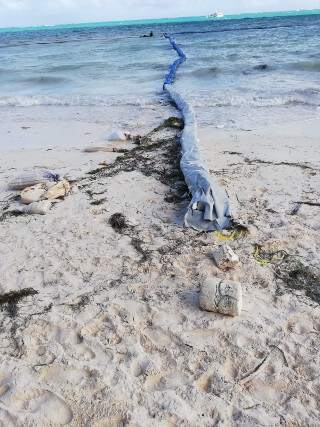 making sure it does not enter the ocean untreated.
2. Reduce the use of pollutants
Every time you water your garden or clean your car and your home, wastewater enters our oceans either through our plumbing systems or the natural water cycle. The use of pollutants like herbicides, pesticides, and toxic cleaners like bleach contribute to the destruction of plant and animal life in our oceans by poisoning them. Switching to natural and non-toxic products and organic gardening is extremely important to keep our rivers and oceans in balance. Natural recipes that are just as effective are aplenty on the internet. If you can't avoid some chemical products, make sure you dispose of them properly through your municipal waste systems.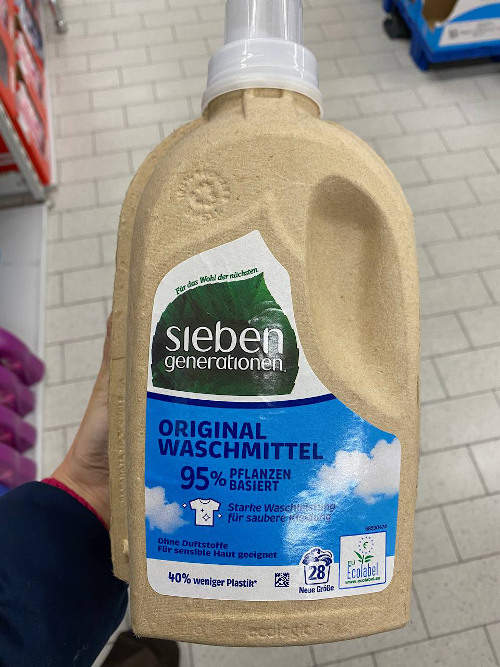 Look for plant-based detergents in cardboard packaging like this one from Seven Generations. Photo: ©seasandstraws.com
3. Ditch the plastic
Plastic is now the main cause of water pollution. An estimated 51 trillion pieces (around 150 million tons) of plastic waste have already made their way into the oceans of the world. Nowhere is it easier to avoid single-use plastic products than at home. Instead of buying disposable items that you'll need to replace frequently, opt for long-lasting, quality products made from plastic-free alternatives. These are often cheaper in the long run because you can use them for years or even decades. Opt for materials like bamboo, linen, ceramic, glass or stainless steel, and buy food ingredients in bulk to avoid single-product packaging.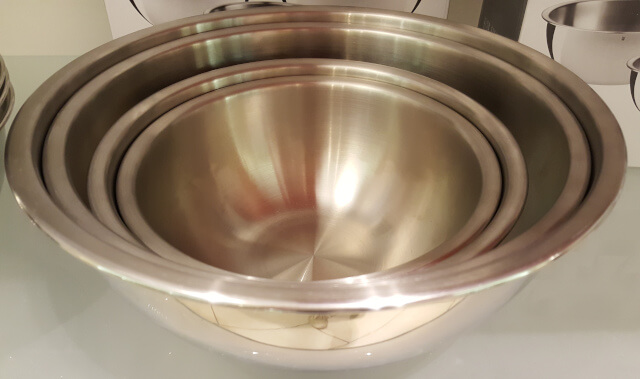 Stainless steel appliances and utensils last a lot longer than plastic ones.
Save the ocean - at the beach & In the Ocean
1. Be Mindful of ocean life
Avoid areas with active marine life, as human activity can disturb them and force them to leave their homes. To be safe, stick to controlled beaches in tourist areas rather than remote, unspoiled ones. These are often the last refuges for marine life. Don't touch marine animals such as starfish (I see this all the time in Panama). Participate only in certified whale and dolphin watching tours, where the animals are not "hunted" by the boat drivers (sadly, this is also a daily reality in Panama).
Also, make sure the sunscreen you use is safe for coral reefs, as the ingredients in conventional sunscreens contribute to coral bleaching.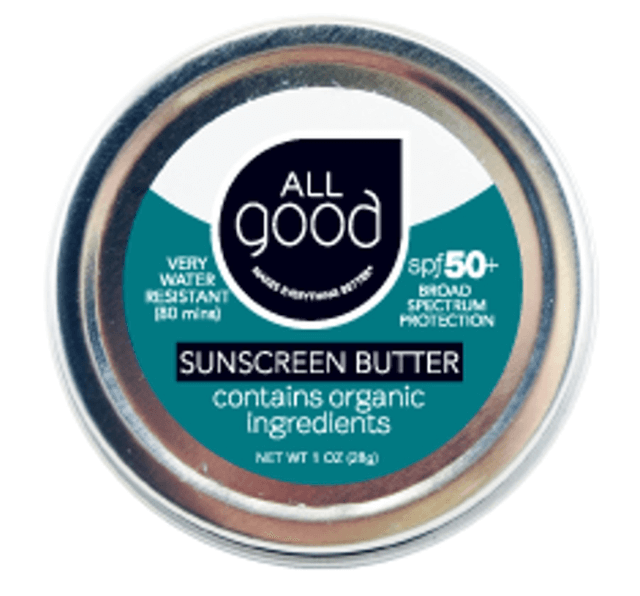 Reef-safe sunscreen contains natural materials that biodegrade quickly.
2. Fish responsibly
I hope you're not but if you are an amateur fisher, you should follow the practice of "catch and release" to preserve fish populations. If you prefer to keep your catch, be sure to use biological bait and do not set traps that also catch bycatch (marine life that ends up in the trap but is not wanted).
Did you know that, on the high seas, over 300,000 whales and dolphins and billions of turtles, seals, seabirds and sharks, are killed as bycatch each year.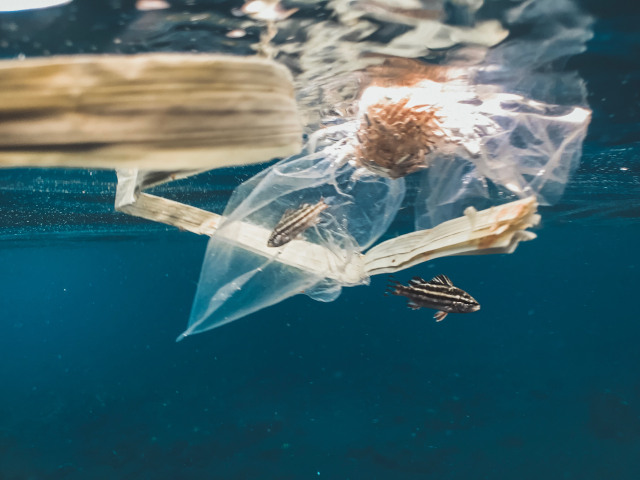 Marine life is highly affected by ocean pollution, be it contaminants or plastic.
Everywhere Else
Volunteer for beach cleanups and marine conservation projects, and donate to a non-governmental organization that works for the oceans.
In general, avoid reaching for plastic disposables, whether at a restaurant, grocery store, or even while walking around town.
Dispose of your waste properly, as loose trash can clog drains and cause them to overflow and enter bodies of water.
When eating seafood, make sure it comes from sustainable fisheries to reduce harmful fishing practices like trawling and bycatch.