Plastic-free through the year - the weekly planner



- In 52 Weeks To A Life Without single-use Plastic -
Going plastic-free sounds impossible at first glance. And in fact, you will never be completely plastic-free. Or would you like to live without your couch, your TV, your computer or your car? 
Neither would I.
But it's not about getting rid of EVERY single plastic product in your household. No one can do that. We have become too dependent on the cheap and versatile material. It's about banning disposable plastic from your life, the things we use once for a few minutes and then throw in the trash. You CAN escape the throwaway lifestyle of convenience that our modern society has brought. This planner will show you how. 
At first glance, tackling this project seems much more difficult than it actually is. But with the right approaches and incentives, you too will soon be single-use plastic-free.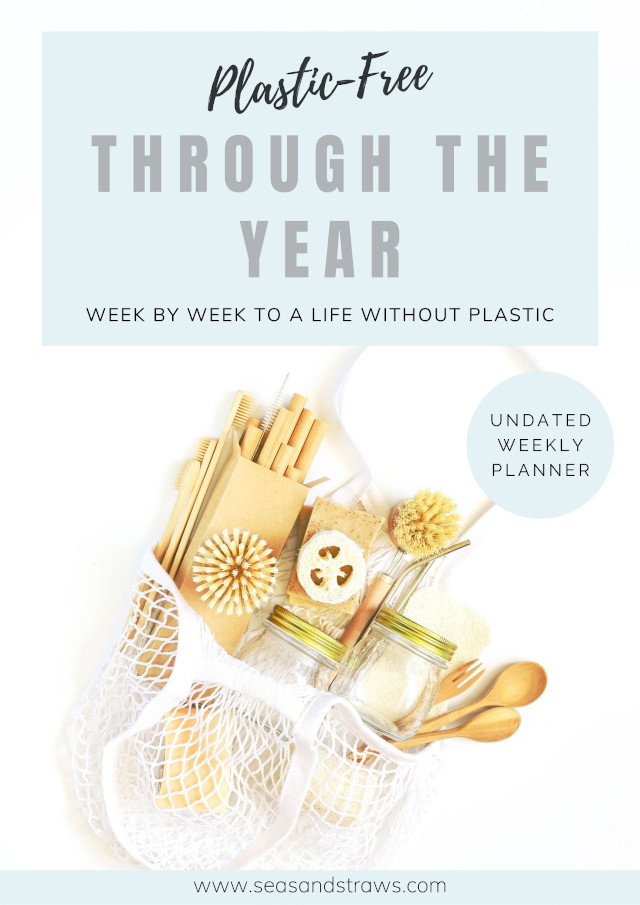 How do I manage to break away from the convenience-driven lifestyle of our throwaway society?
Where do I start?
How can I become plastic-free without much effort?
What if I don't have much money?
This weekly planner will give you answers to all your questions!

You will learn to go through life more mindful and eco-conscious.
You'll learn how to make your own plastic-free products with just a few ingredients and without much time and effort.
You'll learn which investments are really worth it.
Here's what you'll get:
Each month is structured as follows:
In the first week, you'll learn useful facts about plastic and plastic pollution.
In the second week, you'll get ideas for things you can replace right away, without spending much money.
In week 3, you'll learn how to make your own household or bathroom products in minutes with just a few natural ingredients.
And in the last week, I'll suggest a one-time investment that may be a little more expensive at first, but can be used for years and save you a lot of money in the long run.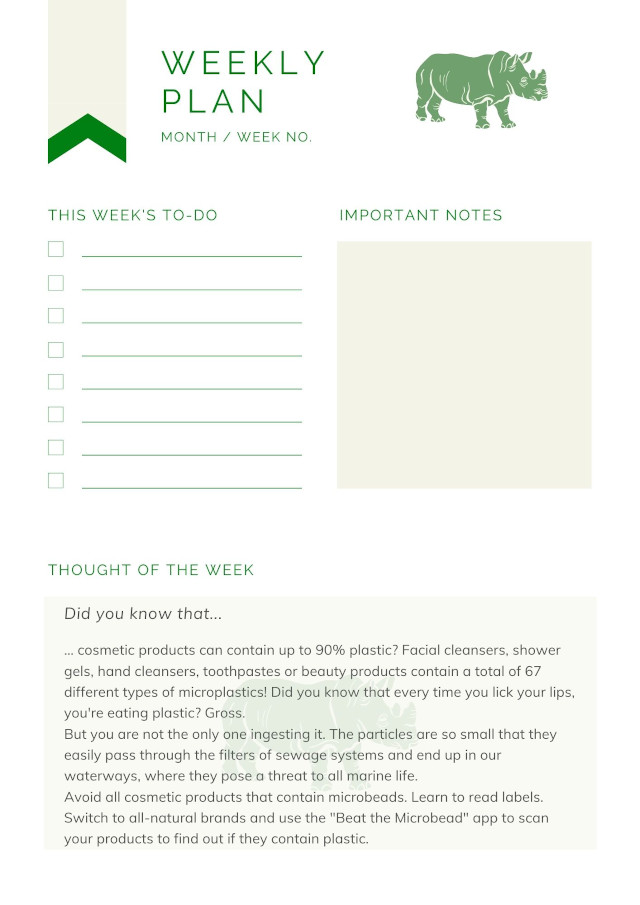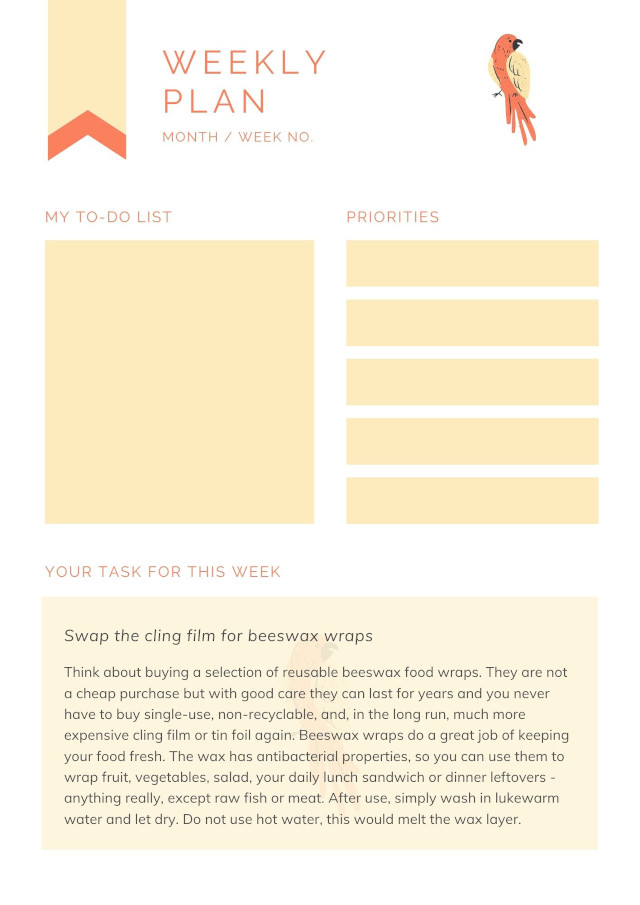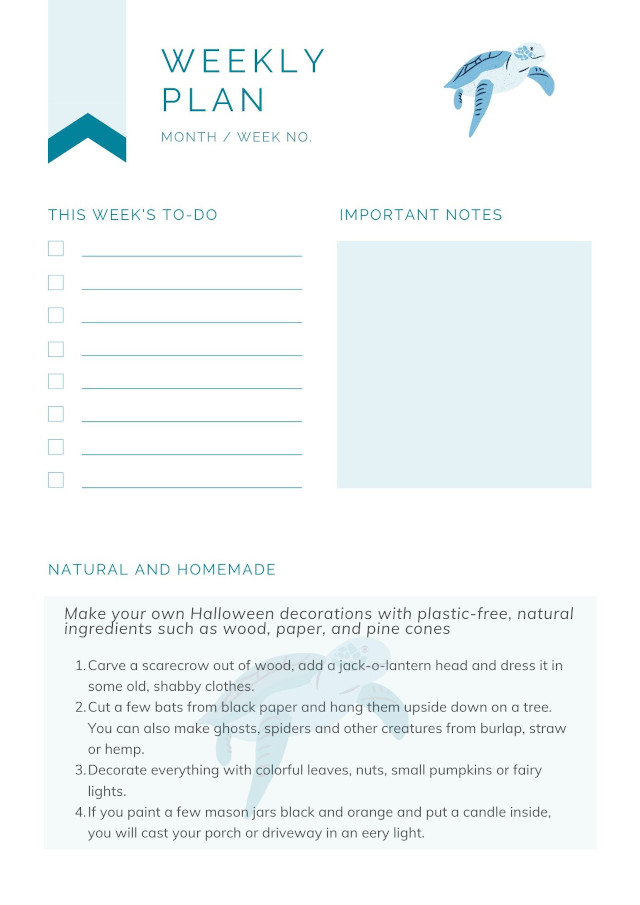 Plastic-Free Through The Year will accompany you on your journey for a whole year.
It can be downloaded immediately as a PDF. You can either print it out week by week and pin it to your fridge, or print it out in its entirety and bind it like a book.
3 alternating colors - for water, earth and air - help you find your way around the planner.

It's not dated, so you can start at any time. However, some weeks are themed (such as Valentine's Day, Halloween, or Christmas). If the theme doesn't match the month you're in, just switch out the sheets.

This weekly planner will help you live a healthier, more sustainable life without disposable plastic.

This is a PDF digital file. No physical item will be shipped or mailed.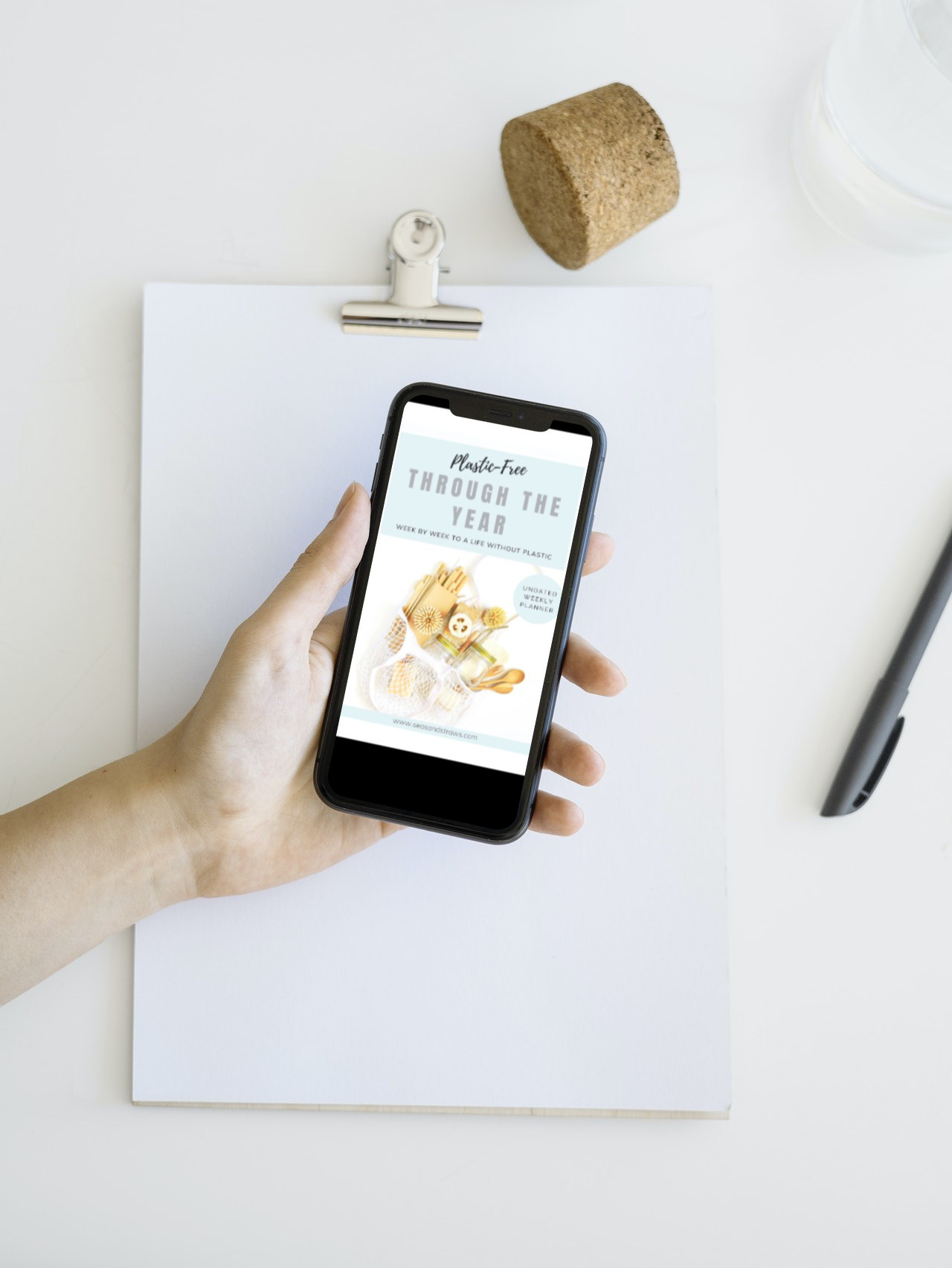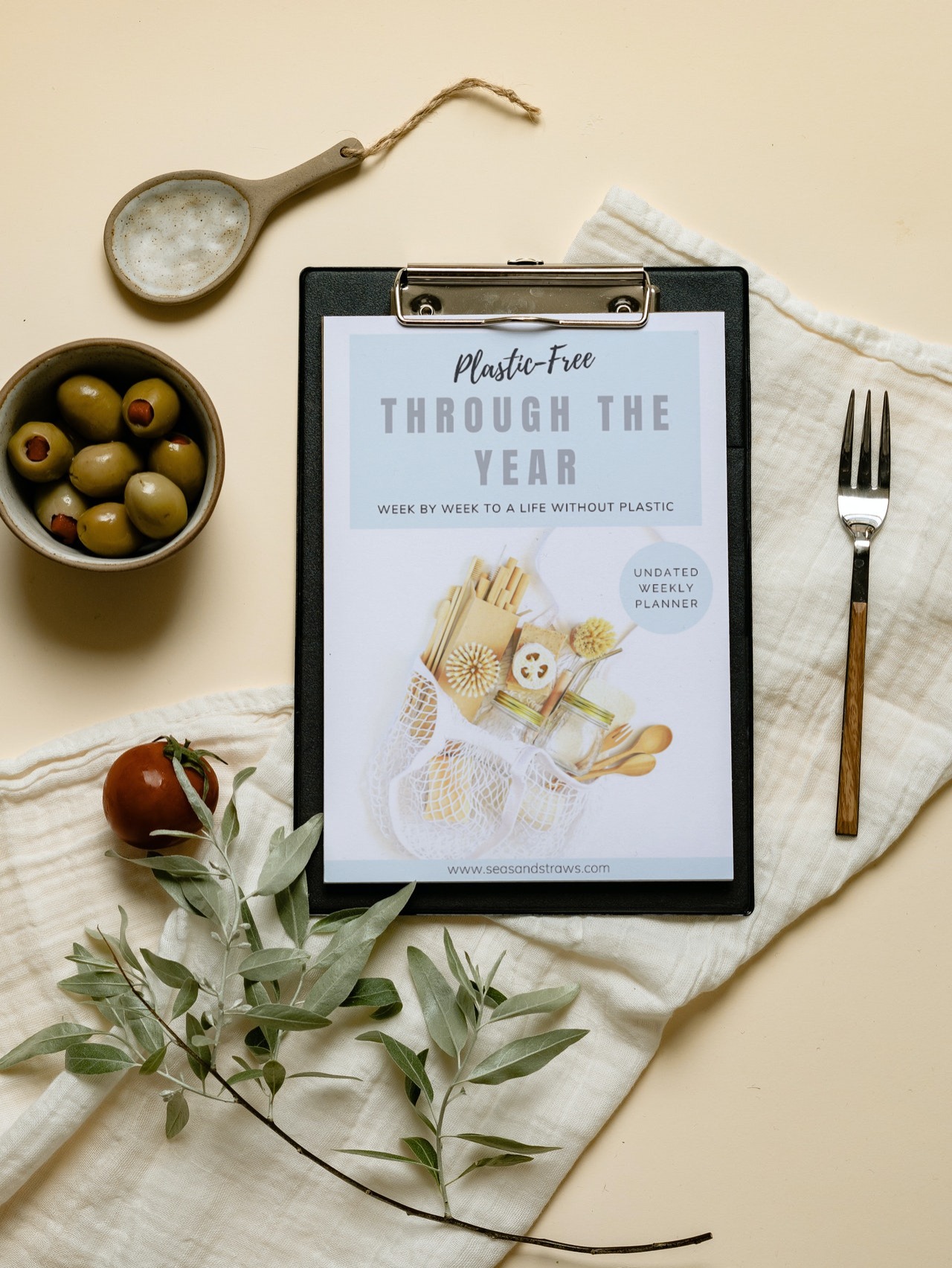 All downloadable digital items are for personal, non-commercial use only. They may not be transferred, shared, forwarded, resold, distributed or posted by electronic means or as free downloads.
All images and content are copyrighted by Seas & Straws and Jana Koebel.