zero waste Coaching for a healthy, sustainable life
Do you long to finally make your life healthy, eco-friendly and sustainable, but don't know where to start?
Do you want to say goodbye to all the unnecessary plastic packaging in your everyday life, but can't find any suitable and inexpensive alternatives?
Do you want a tidy, decluttered kitchen or bathroom where you can breathe easy and think clearly and creatively?
Maybe you've already started on your plastic-free journey, but don't know where to go from here?
Maybe you've read that toddlers have up to 10 times more microplastics in their little bodies than adults, and want to protect your own child from these carcinogens?
Or maybe you simply don't have the time or inclination to spend hours researching healthy, chemical-free alternatives.
Whatever your reason, I can help you.
Whether you are looking to make your home plastic-free one room at a time, host a plastic- and waste-free party, plan your next eco-friendly trip, or live a completely sustainable life, I can advise you on all your questions.
Since I founded this website in 2018, my life has revolved around the dangers of our modern throwaway society and a transformation towards a healthier, more organized and sustainable lifestyle in harmony with nature. By now, this project has reached a huge scale (over 100 pages) and as a Zero Waste Coach, I share my knowledge with individuals who want to make their lives free from single-use plastic.
If you too want to learn how to live a better, more sustainable life, contact me.
And here's how it works:
Contact me and tell me what you would like to do and what additional services you need.

I will make you a non-binding offer. If you accept we'll get to work:
I'll explain to you what's behind the term plastic and why it's so harmful to you and the environment. This knowledge is the basis for your later, self-determined decisions, even when I am no longer by your side.
Together, we create your own personal plastic-free goals for the year.
Depending on your questions and goals, we'll do a thorough assessment of your single-use plastic consumption.
I'll create an inventory list and suggest alternatives for each item and where you can best get them, including pricing.
(In the rare case that there are no good alternatives for some items in your area, I do the research, contact the vendors, ask for product samples and test them to see if they deliver what they promise and if they meet your needs.)
If you wish, I will provide you with information material that you can use to make other people in your area aware of the problem of plastic pollution and also encourage them to adopt a healthier lifestyle.
Whether you want to make one room, a whole house or your entire life plastic-free, I will adapt to your wishes and help you achieve your goal. This way, you can focus on the really important things in your life - your job, your family, your hobbies, etc.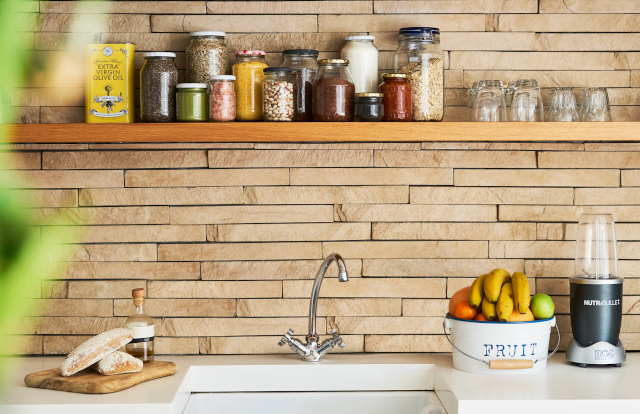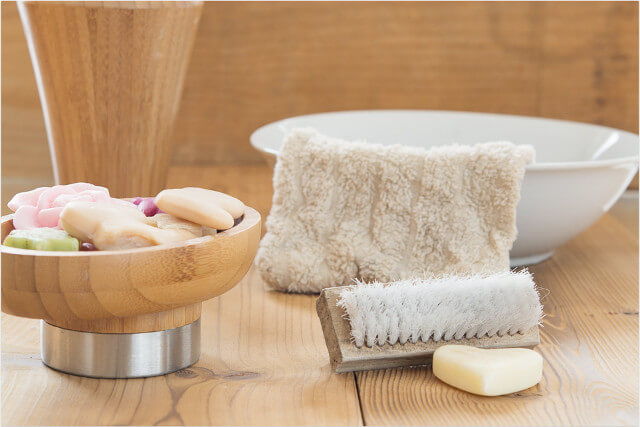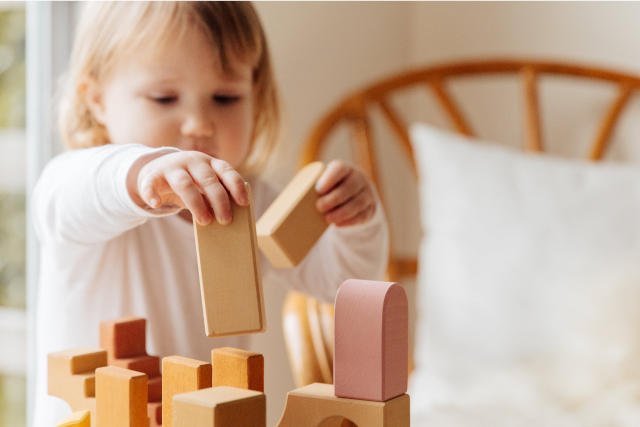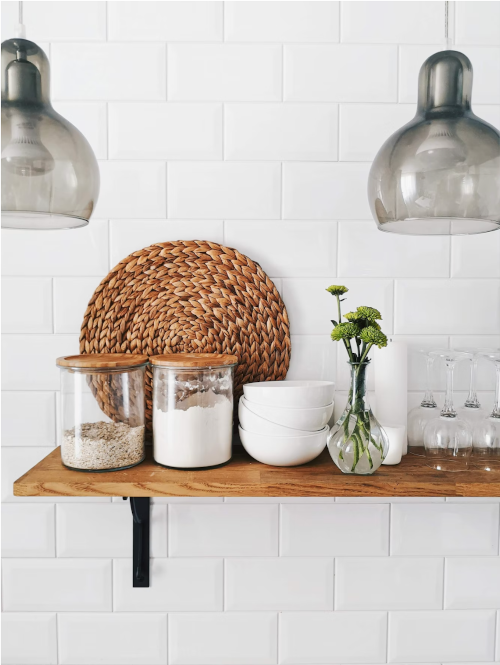 Could I convince you?
Then I look forward to hearing from you. We can also talk about other combinations or special packages.
Simply contact me and together we will make your life healthier, tidier and more sustainable.