Consulting Services for Hotels, Offices, Businesses
environmental consulting services for businesses, offices and hotels
Are you
a small business or office looking to reduce the amount of waste you produce and adopt more sustainable business practices?
a hotel or bed and breakfast that wants to distinguish itself through responsible waste management and protect the natural habitat of the marine life it depends on.
an individual or business person in need of a tidy, decluttered home or office where you can breathe easy and think clearly and creatively?
Then I can help you.
Since I founded this website in 2018, I have been educating my readers about the dangers of our modern throwaway society and advising them on their transition towards a healthier, sustainable and circular life and work in harmony with nature.
As a Plastic-Free Coach, I share my knowledge with individuals who want to make their lives plastic-free (if you are an individual, click here).
With my Environmental Consulting Service, I also advise business customers and have found a renowned partner for this: in 2022, I became an official, independent, trained and accredited consultant for the Oceanic Global Blue Standard, working with hotels, companies and offices around the world to reduce single-use plastic, improve the sustainability of their operations and make a measurable contribution to protecting our blue planet.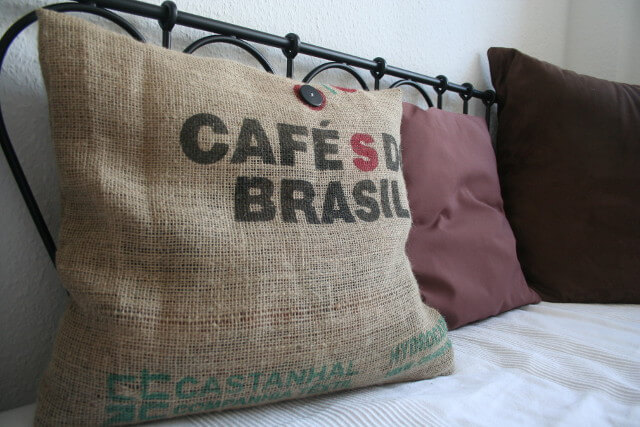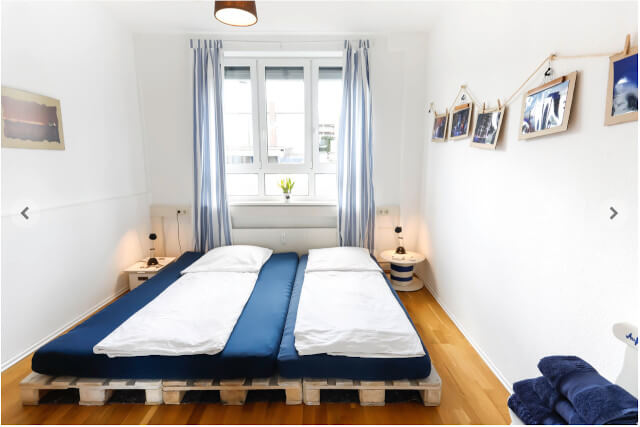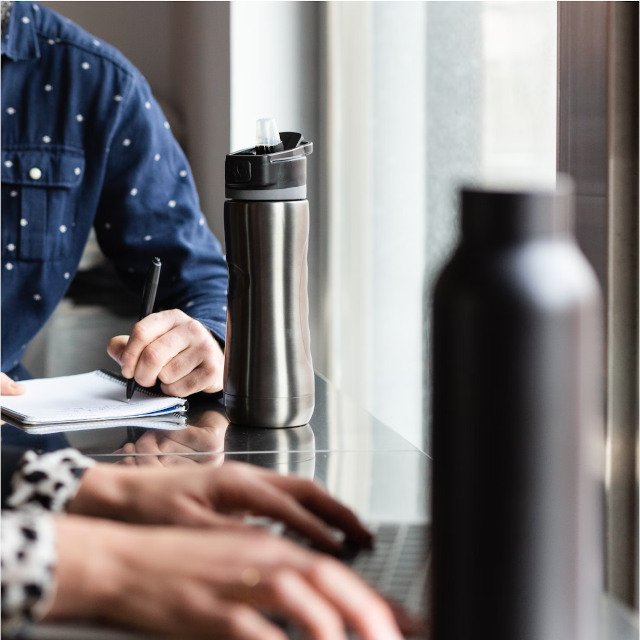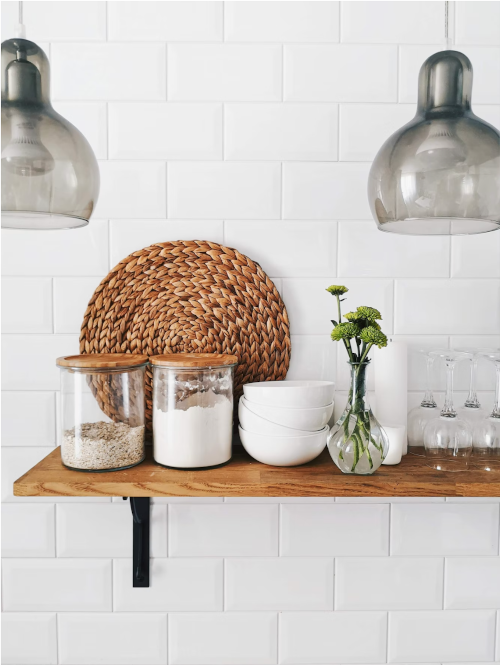 What are Oceanic Global and the blue standard?
Oceanic Global is an international non-governmental organization (NGO) that illuminates humanity's fundamental relationship with the ocean and empowers individuals, communities and businesses to create measurable positive change. The Blue Standard is the first cross-industry standard of its kind, designed to create a new balance between businesses and the natural world that sustains them.
Blue's 3-star verification system is designed to help companies and businesses such as yours to move away from environmentally harmful products and processes. You will learn that eliminating single-use plastic and adopting sustainable operating practices at scale is simple, affordable and effective.
Blue offers open-source resources, a step-by-step audit, consulting support, and purchasing agreements with vetted vendors to help you eliminate single-use plastic and adopt sustainable operating practices.
Blue Business Operation 3-Star Seals
They also offer product and packaging seals that demonstrate that your packaging products meet Blue's plastic-free criteria. The two synergistic offerings work together to enable you to make measurable impacts that protect our blue planet.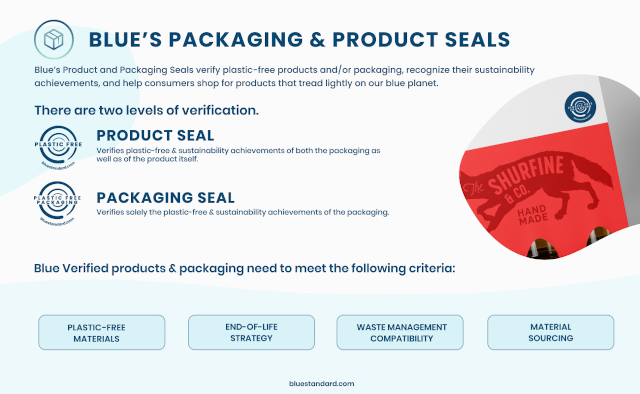 Blue Packaging and Product Seals
As an independent consultant, I work with clients across a variety of industries to implement the Blue Standard. Blue Standard consultants must complete a training program and undergo an assessment by Oceanic Global.
Here's what you will get from my environmental Consulting Services
Contact me and tell me
whether you are a small business, an office, a hotel or a guesthouse
what you would like to achieve with my help and what additional services you need.
I will make you a non-binding offer. If you accept it, I'll get to work:
Together, we conduct a thorough assessment of the single-use plastics footprint at the venue.
I create a complete inventory of alternative items to be sourced, including cost, quantity and supplier information.
We establish sustainability goals that align with your company's / hotel's desires and objectives. These goals include an action plan with an overall timeline and key milestones.
I review potential vendors, products, and processes and make recommendations to achieve the established sustainability goals. When possible, I work with the existing supplier network to identify sustainable alternatives that meet Blue Standard requirements. If the existing supplier does not have compatible options available, I match them with relevant partners from our list of global solution-oriented suppliers.
I request product samples and assist you with trial programs to test the effectiveness of the products.
If you want to make your commitment to the environment official and obtain the Blue Seal from Oceanic Global, 
    6.  I will fill out all necessary forms to document the successful implementation of the projects. When all                 documents are complete, they are submitted to Oceanic Global for final review.
    7.  Upon successful review, Oceanic Global will award the appropriate Blue Seal and associated Marketing             Toolkit to you.
Showcase The Blue Seal On Your Restaurant's Menu
A Sustainable Bamboo Key Card With The Blue Seal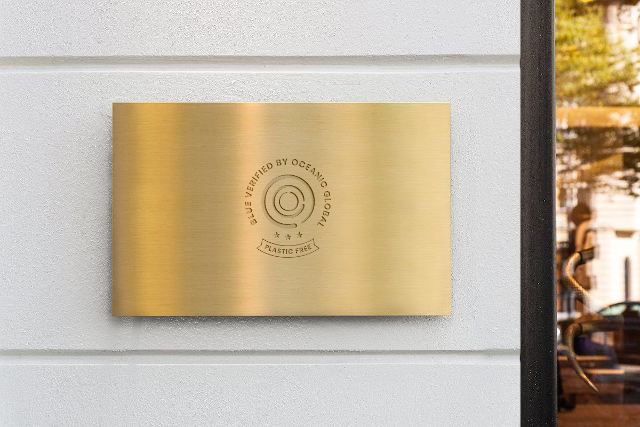 Blue Seal Hotel Badge
With The Blue Seal, you show your customers, your competitors and the entire industry that you take responsibility for our oceans and everything that sustains it. Plastic pollution is one of the biggest environmental challenges of our time and the three Blue Seals show that you reduced single-use plastic in your daily operations, thus improving the sustainability of your business and making a measurable impact to protect our blue planet.

Could I convince you?
Want to know more about my Environmental Consulting Services or The Blue Standard? Then contact me through social media, via e-mail (jana@seasandstraws.com) or send me a message using the form below. I look forward to accompanying you on your way to a more sustainable future! :-)
---
What others say about my consulting service
"As a small bed and breakfast we noticed that our plastics bin was always getting quite full. To help us minimise our imprint on the environment, Jana did a thorough analysis of our practices and gave us valuable advice. With her sensible and practical recommendations, we could significantly reduce our single-use plastic consumption. As an added bonus, our food waste was also reduced, thus saving us money. Just a few small changes in our mindset and day to day practices resulted in us saving money and reducing our impact on the environment. Thanks Jana!"
- Neil & Michel Kilindo, Bützow, Germany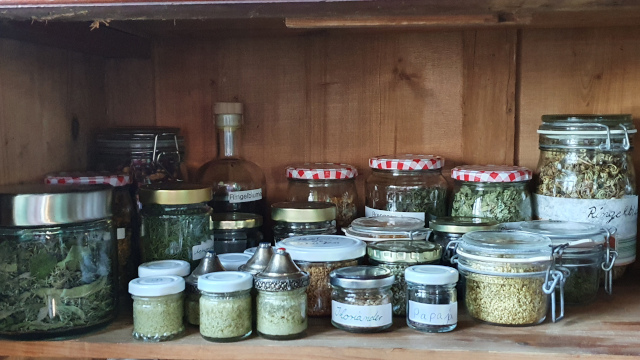 ---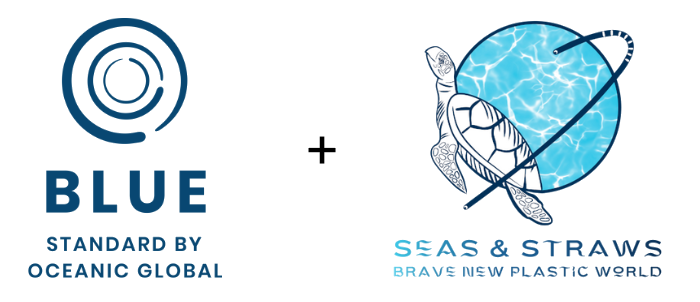 "Oceanic Global is proud to add Seas & Straws to our Blue Consultant network, guiding businesses to pioneer sustainable best practices in their sector and setting a new industry standard for responsible consumption. The work we accomplish through the Blue Standard is only made possible through the work of our community driving impact in their local communities and working collectively on a global scale."
- Cassia Patel (Program Director Oceanic Global)
---