Hey there, fellow eco-warrior
I am Jana. Web designer, grant writer for non-profits, consultant on plastic, traveler, nomad, eco-warrior.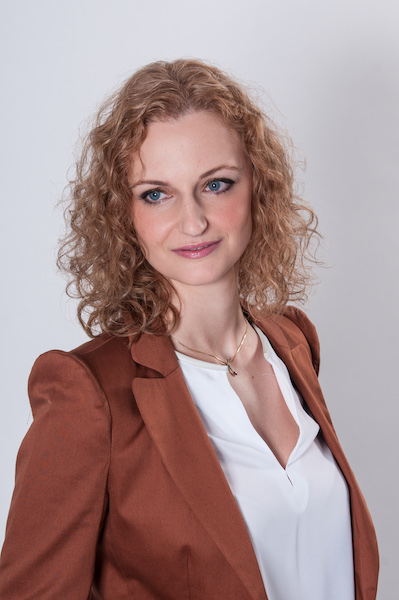 I have always traveled the world, and during my studies I went abroad for the first time for an extended stay. It seemed only logical that after graduation I gained a foothold in the international business world.
For 10 years, I worked for several global market leaders in various European countries, including in France for the French government, in Ireland for a global logistics company, and in Brussels for one of the largest orange juice producers in the world. After a merger, my company moved to Vienna, where I was happy to accompany them.
By now, I have traveled to more than 25 countries. I have seen almost every European country, longer trips took me to Africa, South America, Indonesia, and the Caribbean where I quickly became aware of the world's beauty. To me, there was nothing more powerful than standing next to the ocean on a sandy beach. With the sun on my skin, the sand on my feet, and the sea salt in my hair, I truly felt at home.
I have seen ... a world of plastic
I have seen a lot on my travels. The plastic problem became increasingly prominent over the years, and I realized more and more that we are heading for one of the biggest environmental disasters of our time.
What I learned in the international corporate world had already given me enough confidence to follow my passion and start my own business in 2016.
So in 2018, while volunteering with a marine conservation society in Mauritius, I founded Seas & Straws. Since that day, I have made it my mission to push single-use plastic out of our lives. By promoting plastic-free products, and through spreading knowledge and awareness of the environmental and humanistic impact of plastics, I hope to transform our thinking and understanding of today's throwaway society.
I promote sustainable, eco-friendly accomodations and seaside resorts, as well as companies and brands that have developed a circular, zero waste or plastic-free business. I coach those who have not yet reached their goal to adopt a plastic-free, circular business model in their daily operations.
Quality, professionalism, and perfectionism are attributes I bring with me from the business world, along with impeccable customer service in dealing with diverse cultures around the world.
Give me a call or drop me a line and together we will figure out how we can work together. I look forward to hearing from you.
---
Want to work with me?
At Seas & Straws, I have made it my life's work to inform my readers about the health and environmental consequences of disposable plastic and to help them replace it with eco-friendly, sustainable products. I am deeply passionate about animals and I do everything in my power to help keep plastic away from the oceans so that no more animals have to die in agony.
I am happy to cooperate with all companies and brands that have developed a truly eco-friendly, sustainable product as well as hotels that have made it their mission to eliminate disposable plastic in their daily operations as far as possible.