Hey there, fellow eco-warrior
I am Jana. Grant Writer, Plastic Consultant, Traveler, Nomad, Animal Lover, Eco-Warrior.
Who I am ...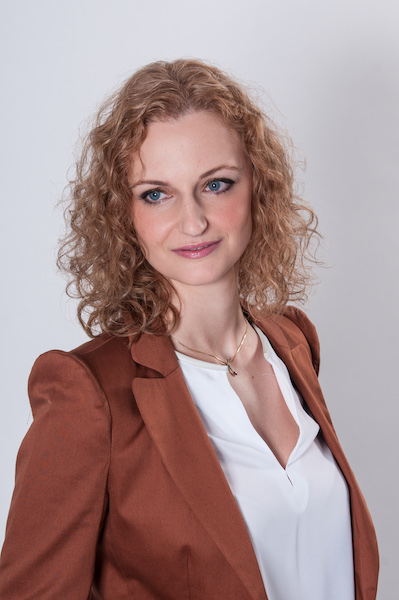 I have always traveled the world, and during my studies I went abroad for the first time for an extended stay. It seemed only logical that after graduation I gained a foothold in the international business world.
For 10 years, I worked for several global market leaders in various European countries, including in France for the French government, in Ireland for a global logistics company, and in Brussels for one of the largest orange juice producers in the world. After a merger, my company moved to Vienna, where I was happy to accompany them.
By now, I have traveled to more than 25 countries. I have seen almost every European country, longer trips took me to Africa, Central America, Indonesia, and the Caribbean where I quickly became aware of the world's beauty. To me, there was nothing more powerful than standing next to the ocean on a sandy beach. With the sun on my skin, the sand on my feet, and the sea salt in my hair, I truly felt at home.
What I do ...
I have seen a lot on my travels. The plastic problem became increasingly obvious over the years, and although I didn't initially understand the health consequences of plastic pollution, I realized more and more that we are heading for one of the biggest environmental disasters of our time.
So in 2018, while volunteering with a marine conservation organization in Mauritius, I founded Seas & Straws. Since that day, I have made it my mission to eliminate single-use plastic from our lives. By promoting plastic-free products and spreading knowledge and awareness about the environmental and health impacts of plastic, I hope to change our thinking and understanding of today's throwaway society.
At the time of writing this, Seas & Straws has 96 sub-pages full of knowledge and information about plastic, zero waste alternatives, sustainable hotels and travels, and even an eco-friendly online store. Just use the search bar on the top right to find what you are looking for.
As of this year, I am also an independent accredited Blue Consultant for Oceanic Global. In this capacity, I advise hotels, resorts, restaurants and offices on how to reduce single-use plastic, improve the sustainability of their operations and make a measurable impact to protect our blue planet.
Collaborations
Apart from becoming a sustainability Consultant for Oceanic Global, I have also formed a couple of exciting partnerships.
One of them is the Rotary Club of Newport Beach, with whom I am working on a number of very exciting projects (more on that soon). Rotary gives me a wonderful opportunity to increase my reach and pursue my mission on a much larger scale.
Then I became a brand ambassador for Fahlo, whose beautiful natural stone bracelets help spread awareness about turtles, sharks, polar bears, penguins, elephants or lions. Each bracelet comes with a personalized animal to track on your phone, tablet, or computer. If you buy a bracelet with my coupon code SEASANDSTRAWS20, you will get 20% off!!
I will continue to promote sustainable, eco-friendly lodging and resort, as well as businesses and brands that have developed a circular, zero-waste or zero-plastic business model, and I counsel those who have not yet achieved their goal on how to implement a plastic-free, circular business model in their daily operations.
Quality, professionalism, and perfectionism are attributes I bring with me from the business world, along with impeccable customer service in dealing with diverse cultures around the world.

Give me a call or drop me a line and together we will figure out how we can work together. I look forward to hearing from you.
---