Sustainable Travel, Part 3
SUSTAINABLE TRAVEL: HOW TO ATTRACT CONSCIOUS CONSUMERS AND SET YOURSELF APART FROM COMPETITORS
Part 3/3 - Sustainable Travel Activities & Food
In our previous post, "Sustainable Travels - Accommodation and Transport," we explored various strategies for incorporating sustainable hotel accommodation and travel options. This week, we will discover how you can effortlessly attract travelers through sustainable travel activities and food options.
Sustainable Travel Activities and Tours
Even though vacations are mostly deemed for relaxation, luxury, or adventure, hotels can still engage their guests with their surroundings in a meaningful and responsible way. Here are some activities you can organize in your hotels:
Volunteering and Community Service Opportunities
Many tourists, especially those with a passion for sustainability, actively seek to make a positive impact on the destinations they visit. One way to cater to this desire during their stay is to offer volunteering and community service opportunities such as beach clean-ups, tree planting, and collaborations with local conservation organizations.
Beach Clean-Ups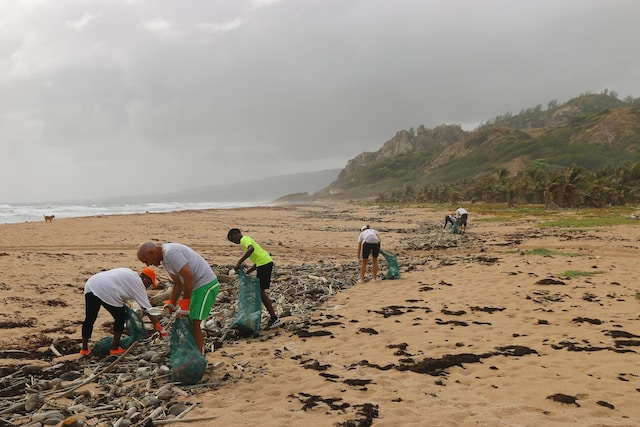 The truth is, trash is everywhere - whether you look for it or not. Organize an informative and fun beach clean-up event where your guests can participate and take action to address this environmental issue. Collaborate with local environmental organizations and host seminars in your hotels to further raise awareness about mindful waste disposal.
Tree Plantings
One large tree can generate enough oxygen in a day to support two to ten people. Doesn't that make you want to organize a tree-planting campaign? Such a campaign not only contributes to the well-being of nature and society, it will also allow your guests to be involved and fulfilled. Make sure they know the impact of their participation and share success stories to inspire others to do the same.
Wildlife Conservation Programs and Tours
Another effective strategy to stand out in a competitive market is to actively support wildlife conservation efforts and offer activities such as wildlife tracking, habitat restoration, and animal rescue.
Wildlife Tracking
Wildlife viewing tours are very popular because they offer an unparalleled closeness to nature and your guests can get up close and personal with wildlife big and small. Offer this exciting adventure, let guests feel that every penny they spend is valuable and encourage them to protect wildlife and engage in conservation.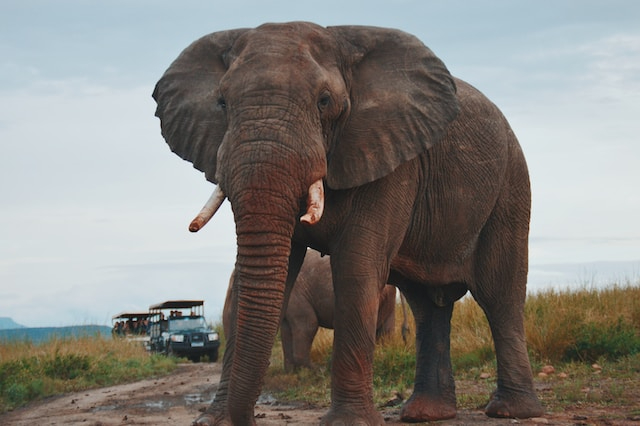 Habitat Restoration
Habitat destruction is a serious problem that threatens the marine ecosystem and the people whose livelihoods depend on it. Fortunately, where destruction is the problem, restoration offers a solution. Initiate restoration projects in your area and improve your hotel's reputation, which in turn will attract environmentally conscious guests who will appreciate the effort.
Animal & Wildlife Rescue
Did you know that a staggering number of animals are euthanized each year because there aren't enough homes for them? Simultaneously, millions of marine species suffer tragic losses due to harmful human activities. Organizing animal and wildlife adoption or sponsoring events in your hotel engages guests in welfare and conservation efforts and allows them to find lifelong companions and support rescue organizations.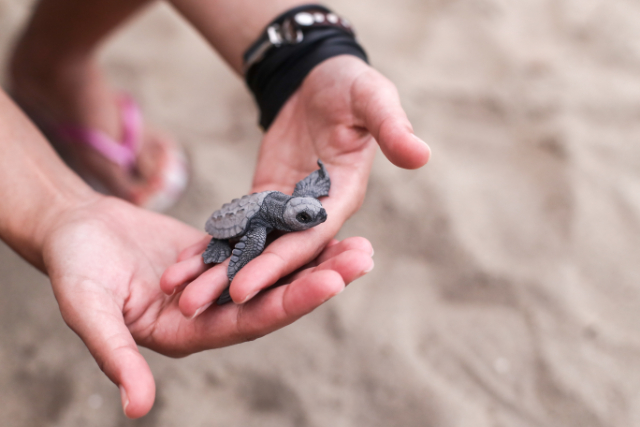 Sustainable Cultural Experiences
The identity of any destination lies in the diversity and vibrancy of its local cultures and traditions. Visiting local markets, participating in traditional ceremonies or festivals, or learning traditional crafts are what really captivate travelers who are searching for their soul or simply seeking a deeper understanding of the world.
Guided Visits to Local Markets
Local markets offer tourists an authentic insight into the life of the local community. By offering guided visits to such places, hotels can directly contribute to the regional economy and support the livelihood of local people. Guests can also conveniently explore these markets with the help of maps and recommendations available in the hotel lobby or in the room.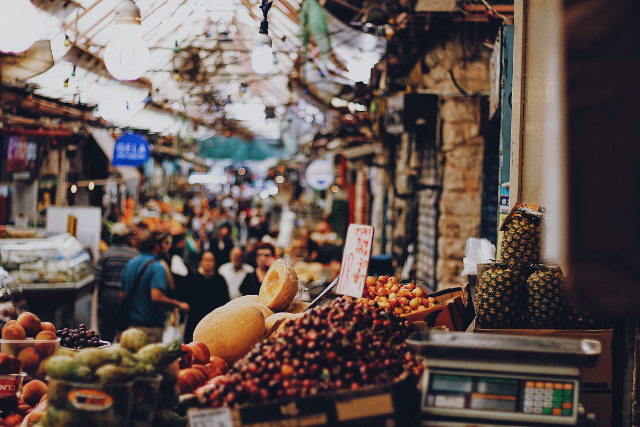 Learning Traditional Ceremonies & Crafts
Cultural immersion activities allow travelers to engage directly with local communities and gain insights into their beliefs and values. Organizing workshops where guests can learn about traditional crafts, music, dance, or culinary traditions is a perfect way to market your hotel to socially conscious travelers seeking authentic cultural experiences.
Whether exploring ecologically diverse landscapes, participating in community-led conservation efforts, or immersing oneself in local cultures, these activities offer a genuine and enriching experience for travelers that will remain etched in their hearts and compel them to keep coming for more.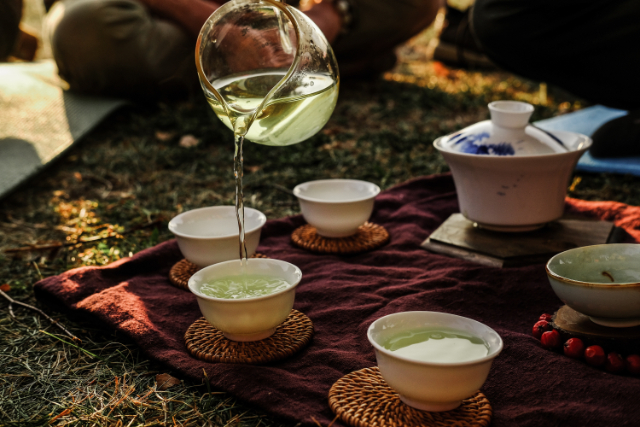 Sustainable Food and Beverages for your guests
Promoting sustainable food and beverages in your hotel contributes to environmental conservation and entices guests who prioritize responsible dining experiences. Here are some programs you can implement in your hotel:
Farm-to-Table Dining Options
Offering farm-to-table dining options is a great way to promote sustainability in your hotel. Organize farm visits where guests can participate in harvesting or cooking classes and witness firsthand the journey from farm to table.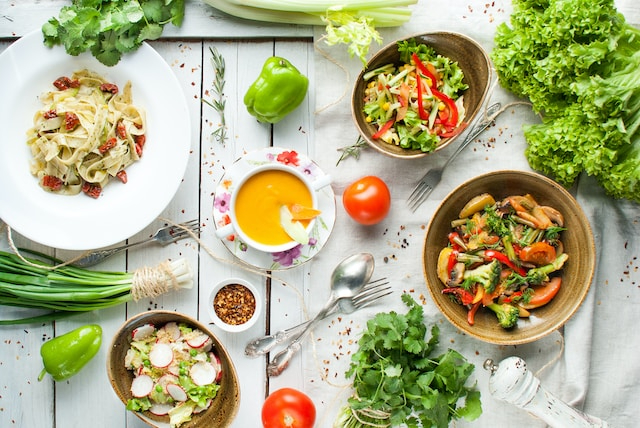 Organic and Locally-Sourced Ingredients
Collaborate with local suppliers to source fresh, locally-grown produce for your hotel's restaurants and create menus featuring dishes that embrace the vibrant flavors of these new ingredients. This approach showcases your hotel's commitment to sustainability and offers your guests an authentic culinary experience.
Eco-Friendly Dining Practices
Implement eco-friendly practices in your hotel's dining operations, such as reducing single-use plastics, composting food waste, and utilizing energy-efficient cooking equipment. This initiative promotes the overall guest experience and attracts eco-conscious tourists who prioritize sustainable dining options.
Menu Transparency and Education
Ignorance is bliss, but nothing is more fulfilling than knowing that your food choices do not harm the environment. Incorporating sustainability aspects in restaurant menus can attract travelers who place trust in hotels that are committed to social and environmental responsibility.
Promoting Vegetarian/Vegan Options
With increasing awareness of health benefits, environmental impact, and animal welfare considerations, consumers are actively seeking out plant-based alternatives. Promoting vegetarian food options is the perfect way to cater to the growing market who actively work towards healthier, more sustainable, and compassionate lifestyles.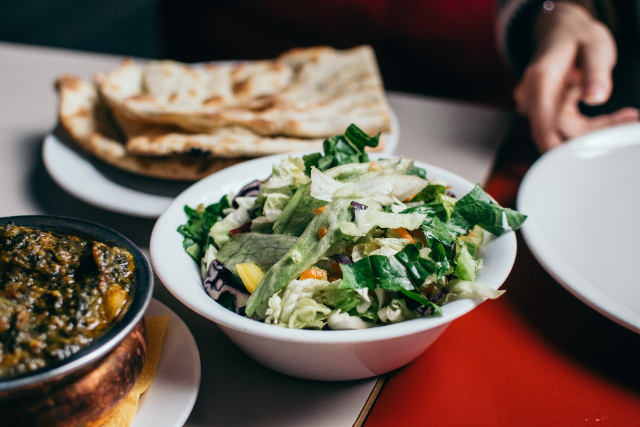 ---
Embracing sustainability in travel activities and food options not only benefits the environment but also positions your hotel as a leader in sustainable travel.
Are you ready to transform your hotel into a sustainable haven that attracts eco-conscious travelers? If you have any questions or need further guidance on incorporating sustainable travel practices into your hotels, buildings, or offices, I am here to help!
Email me at jana@seasandstraws.com, and I will be delighted to assist you.
Together, let's create an unforgettable and responsible travel experience for your guests while making a positive impact on the planet. Don't hesitate to reach out to me today!
In part 1 of this series, we talked about sustainable travel in general and how it benefits hotels. 
Part 2, Sustainable Accommodation and Transport, can be read here.