Plastic-free Mother's Day Gift Ideas
Three fantastic plastic-free mother's day gift ideas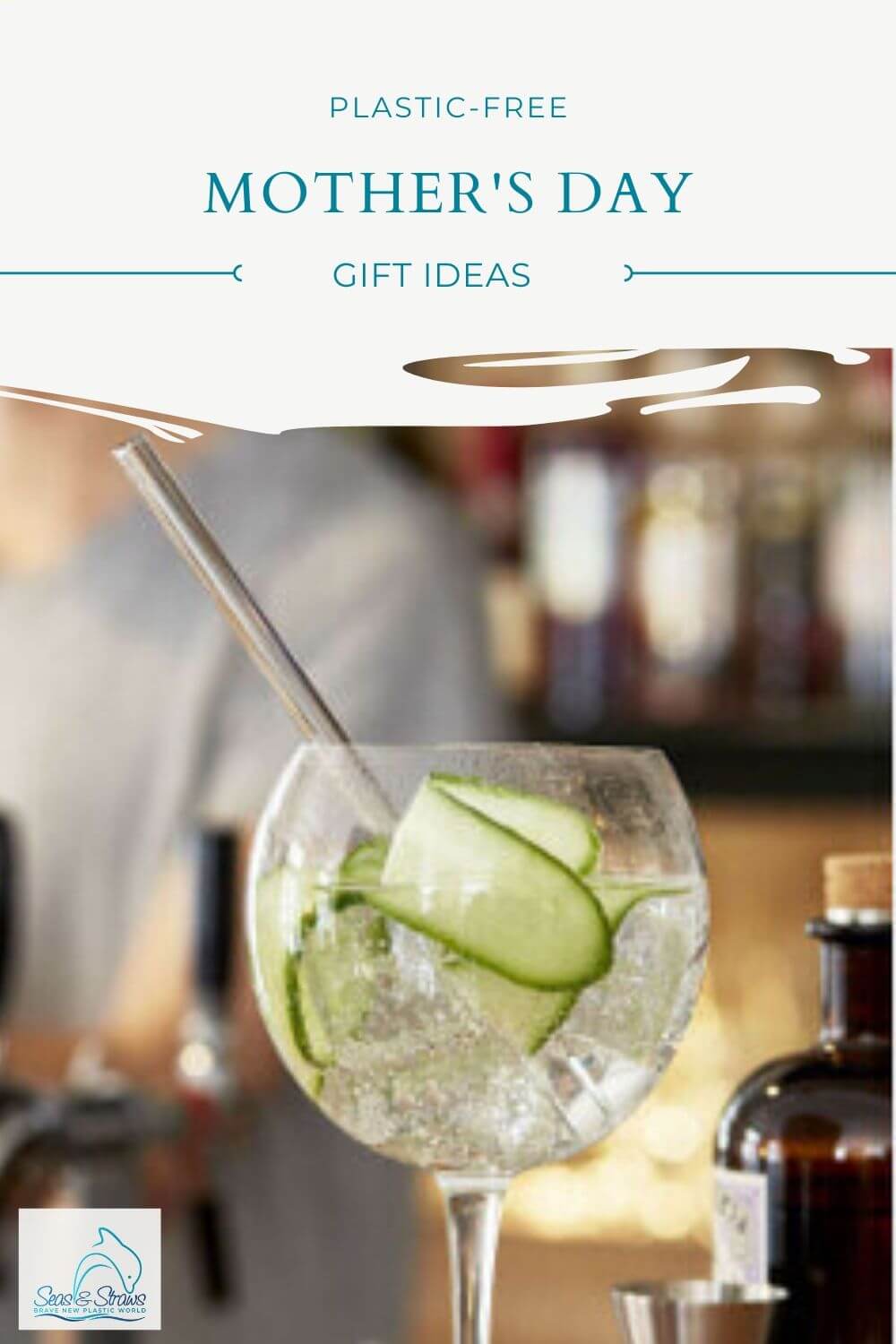 It's that time of the year again. Mother's day is just around the corner. How do you honor your mum this year? Flowers? A gift card? A perfume?
I have a better idea. Why not give her something that's not only good for her, but for the planet, too?
I put together a list of three fantastic plastic free brands that she will love.
Lush
Lush is probably the best known brand for handmade, cruelty free and plastic free beauty products. The packaging is recycled and recyclable, and you can give it back to them after you finished the product. They will clean, recycle and reuse it.
Have a look at their beautifully wrapped gift sets. I'm always amazed by how colorful their packages are.
Does your mum like pink? Then "Think Pink" is for her. It includes 10 items, from shower gel to lip scrub to bath bombs, all in various shades of pink.

Does she like taking a bath to relax? "Happy Daze" includes four bath bombs and bubble bars.

Or how do you like "Hello Gorgeous" with shower gel, body lotion, bath bomb, peeling and moisturizer?
The imagination knows no limits. Have a look around their shop, I am sure you'll find something.

Ethique
Ethique proud themselves on being plastic-free, cruelty-free, palm oil free and vegan. They only sell solid bars, so you won't find any bottles or liquids there. Try their shampoo, conditioner or face wash bars.
They also offer cute little sampler packages for a reasonable price. Perfect if you don't know which kind of shampoo or face wash your mum likes.
A zero-waste skincare
What mother does not like to be pampered? Bring the spa home to her, for example with the Elate Replenish Beauty Oil. This is a luxurious skincare product that also protects the planet. I wrote a whole blog post about zero-waste skincare brands. All the brands on this page go to great lengths to be natural, sustainable, and good for the planet. Check it out. 
Elate Replenish Beauty Oil. Photo: ©elatebeauty.com
Halm
You don't fancy beauty products? Then I have just the right thing for you. Make her (and your dad and why not yourself?) a fancy looking cocktail that she has never tried. And don't forget to substitute the nasty plastic straw with a stylish looking glass straw.
I love Halm. Their glass straws are high quality, durable, dishwasher save and, of course, BPA free. They make them in all sizes, so they look fantastic no matter which kind of drink you serve and which kind of glass you use.
Your mum will love that thoughtful and special gift!

What do you think about these plastic-free gifts for mother's day? 

Do you have any other ideas that are not included in this list? 
What will you buy for your mother this year?
Let me know in the comments below.