Practical Ocean Conservation Tips
Our oceans are facing a serious problem – pollution. It is estimated that 8 million tons of plastic waste are dumped into the ocean every year, and this number is expected to triple by 2040 if no action is taken. This pollution not only harms marine life, but also affects human health and the global economy. But, there is hope. Individuals can make a difference and help combat ocean pollution.
Here are some practical tips for you to take action and make a positive impact on ocean pollution:
1. Reduce Plastic Use
The easiest way to reduce plastic pollution is to use less of it. Bring your own reusable bags, water bottles, and straws. Say no to single-use plastics like plastic cutlery and takeout containers. Even small changes can make a big difference. Interested in going plastic-free in just one year? Check out my guide here!
Plastic at the beach and in the ocean is one of the biggest threats to marine life.
2. Support Environmental Organizations
There are many organizations working to protect our oceans, such as Oceana, the Ocean Conservancy, and Ocean Care. These organizations typically rely on volunteers and donations to do the great work they do. Consider making a donation or volunteering your time to support their efforts if you live nearby.
3. Participate in Beach Cleanups
Many organizations and communities organize beach cleanups, where volunteers collect trash and debris from the shore. Join in and make a difference in your local community or organize your own. It's also a great way to bond with your community and create a conservation culture.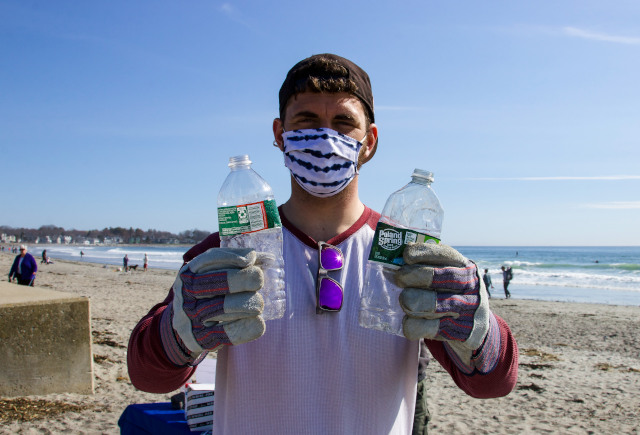 Joining or organizing a beach cleanups is a great way to keep your community clean.
4. Choose Sustainable Seafood
Overfishing and destructive fishing practices can harm marine ecosystems. Choose seafood that is sustainably sourced and harvested, and support restaurants and markets that prioritize sustainability. This pressures seafood companies to respond to market demand, and become more sustainable.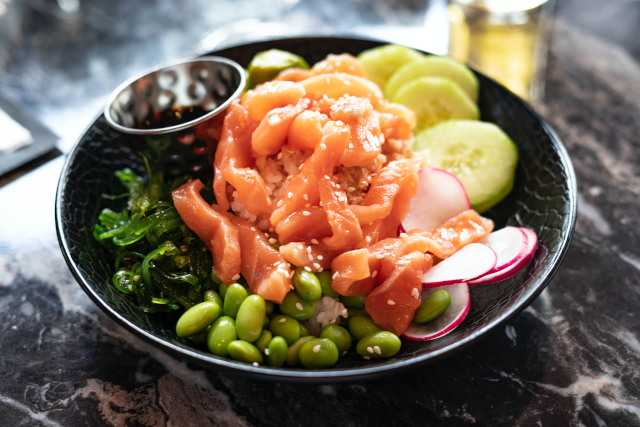 If you like seafood, make sure it comes from sustainable sources.
5. Properly Dispose of Hazardous Waste 
Hazardous materials like batteries, electronics, and cleaning supplies should never be disposed of in the trash. These items can leak harmful chemicals into the environment and harm marine life, especially as our oceans are a popular dumping site. Find a local hazardous waste disposal program to properly dispose of these items.
6. Advocate for Change
Use your voice to advocate for change. Contact your local representatives and urge them to support policies that protect our oceans. Sign petitions and support campaigns that focus on ocean conservation. No matter how big or small, every effort counts!
By making small changes in our daily lives and supporting organizations and policies that prioritize ocean conservation, we can protect our oceans and the life within them. Let's all do our part to ensure a healthy and thriving ocean for future generations.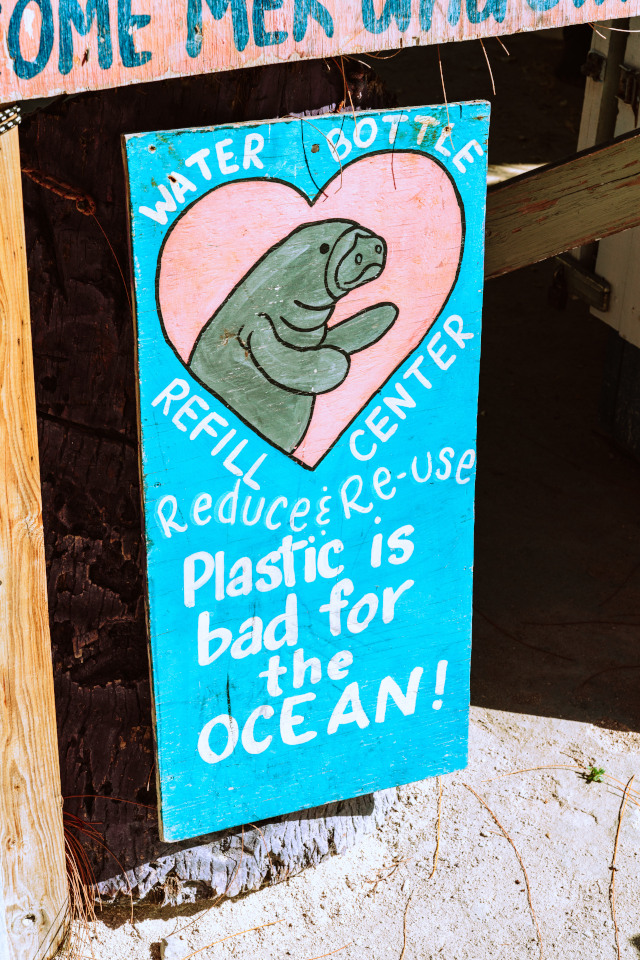 Make people aware of the problem and advocate for change.