How to be zero-waste - on a budget
Do you want to know how to be zero waste without having to replace all your household items with eco-friendly ones? Are you afraid of the costs involved? It doesn't have to be that way. You can also get started simply by saving money instead of spending it.

These tips, gleaned from my own zero-waste journey, will help you achieve that goal: being zero-waste without spending a fortune.
Master the art of DIY
If you can't afford to buy organic household products (even these super affordable ones for your bathroom), make them yourself. This applies to cleaning products, cosmetics, and skincare (would you like me to share recipes and tips on these?). I've been doing this for a long time, and while it may appear to be a bit expensive at first (oils, extracts, etc. have to be bought in bulk first), it ends up being far less expensive than going to the store and buying a finished product, even if that product seems cheap.
In addition, you can use many ingredients that you already have in your kitchen cupboard. For my solid body lotion, for example, I always use just the oil I happen to have in the kitchen. That's sometimes argan oil, another time hemp oil, and then again almond oil.
Make the Most of What You Have

A big mistake made by today's generations is throwing things away and replacing them as soon as they become defective. 
Rather than tossing things out, try repairing them - not only will it save you money, it will also minimize your environmental impact. You could practice basic sewing to fix tears and broken zippers, or find an inexpensive repair shop. This also means you should put more thought into your shopping - instead of reaching for flashy trends that won't last, opt for sturdy pieces that will last you a lifetime.
And when their lifespan does end, you can upcycle them and use them from something else (like turning old shoes or plastic bottles into planters).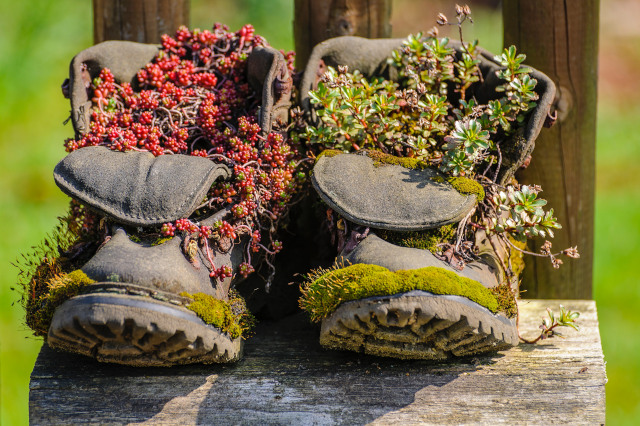 These old shoes found a second life as flower pots- beautiful.
Visit the thrift shop
A zero-waste lifestyle does not mean you will never buy anything again. Clothes will wear out to the point that you will require replacements. Things will break past repairability. However, if you must spend on something, thrift for items in your area before purchasing new. There are two benefits to buying used rather than new. First, you save a lot of money. Second, you are buying something that has already been made, so nothing new needs to be made. This saves resources that would normally be wasted in manufacturing, and less waste also benefits the environment.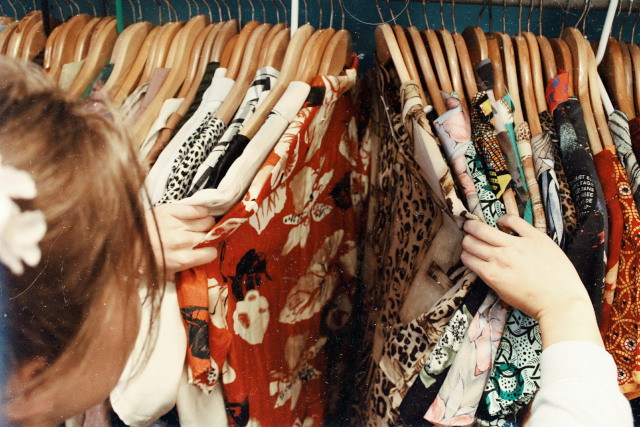 Second hand stores can occasionally unearth unexpected treasures.
Sales Hunt
When it comes to things you need or want, buying them on sale is always the best way to go. Not only does it save you a lot of money, but you can buy in bulk, which means less plastic waste. Even better if you have a  zero-waste shop near you. Look for social media sites to follow or a newsletter to subscribe to so you're always up to date on new deals. 
If you don't have a local zero waste shop, some online shops offer various deals on a regular basis that may help you save money on all the items you want.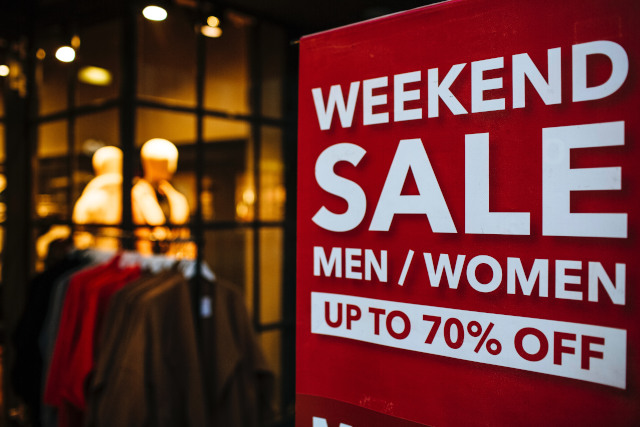 Waiting for sales can save you a lot of money.
Use high-quality zero-waste skincare

Not only does the manufacturing of skincare products produce a lot of waste, but the bottled gels and soaps usually contain additives and harmful chemicals that can be very irritating.
Therefore, it is important for the health of your skin to invest in good skin care. That doesn't mean you can't be eco-conscious in the process. I've curated my favorite zero-waste skincare products you can peruse right here. Plus, I now make a majority of them myself - using only 3 natural ingredients.
Most of these products come in solid form. Not only are these great for your skin, but they also save you some cash and protect the environment from waste. That's because conventional products are essentially water, whereas each bar of soap lasts at least three times as long with the same use.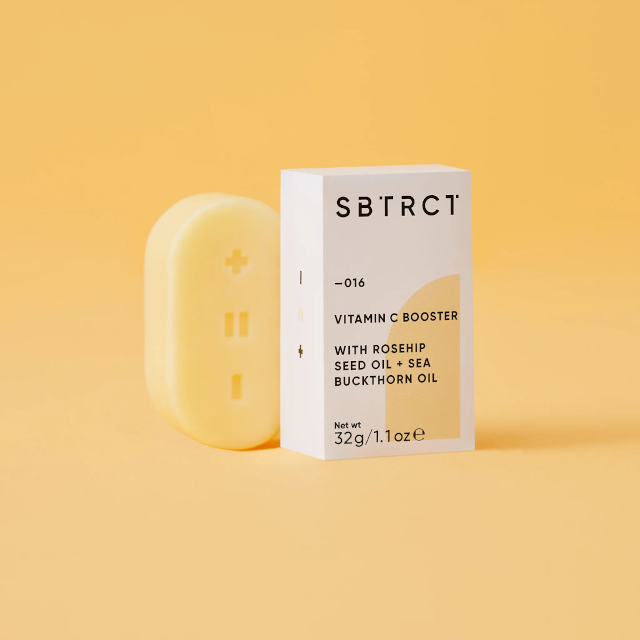 Solid skincare products last 2-3 times as long as conventional ones. Photo: ©sbtrct.co.uk
Looking for more tips on how to save money while saving the planet? Have a look at my page Plastic-Free on a budget.