In the issue: Plastic-free laundry day, plastic-free food storage, zero waste coaching for individuals, consultation service for offices, businesses and hotels.

Hi!
Happy new year! This holiday season was exactly what I needed after a tumultuous year. Whether yours was filled with ski trips and parties or family get-togethers and lots of rest, I'm hoping your holidays were just as great. We're a whole month into the new year though, and as always, I hit the ground running for January - let's catch up!
---
The Global Impact Of Microplastic Ocean Pollution From Laundry
On laundry day, many thoughts run through my head, but rarely are they about the impact of microfibers. You heard me right: our laundry is a major contributor to microplastics. Guest author Jacob Larkin, marketing coordinator at Lanes Group, provides an overview of this issue here.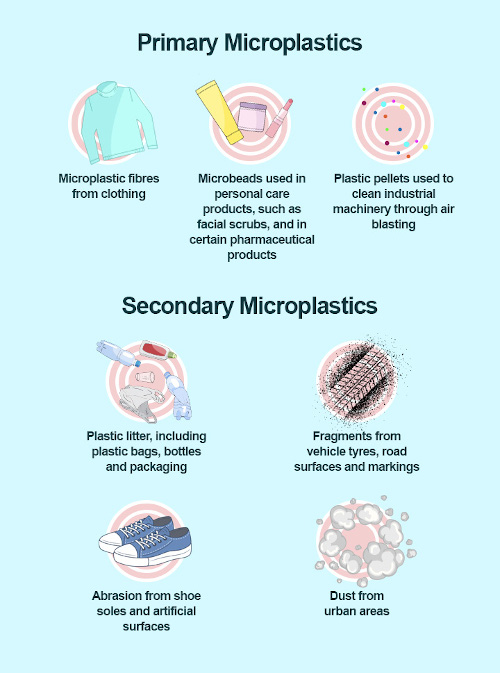 ---
6 Simple Tips For A Plastic-Free Laundry Day
Knowing laundry can produce tonnes of micropfibers is only half of the work, the other half is figuring out how to minimize it. There are dozens of ways to help reduce the loads of microplastics created, and I've gathered 6 of the best right here for you.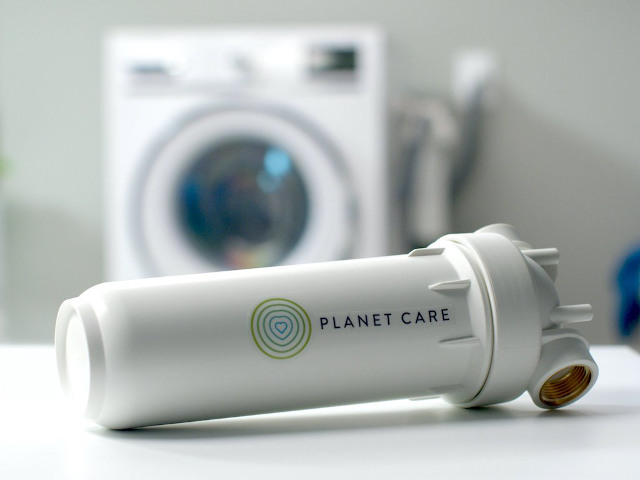 ---
Zero Waste Coaching For A Healthy, Sustainable Life
Did you know that we eat a credit card worth of plastic every week, and that babies have up to 10 times more plastic in their blood than humans? It's time to free ourselves from this toxic substance. Going plastic-free can be confusing, frustrating and sometimes unnecessarily expensive. There's no need to do it on your own anymore. I've compiled my years of research and personal experiences of my own zero waste journey, into personalized consultation services. Simply reach out to me for us to get started on transforming your life into a healthy, eco-friendly one.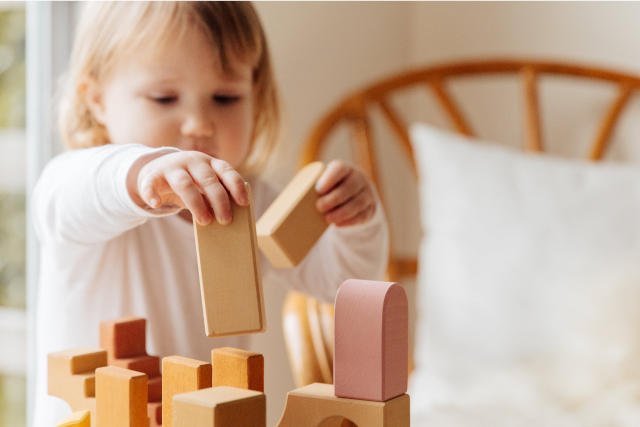 ---
Consulting Services For Businesses, Offices And Hotels
For business owners, being sustainable is a key feature many loyal customers continue to look for in recent years. I am an official, independent, trained and accredited consultant for the Oceanic Global Blue Standard, working with hotels, companies and offices around the world to reduce single-use plastic, improve the sustainability of their operations and make a measurable contribution to protecting our blue planet. Interested in learning more? Simply reach out via mail!

---
9 Ways To Save The Ocean
As widespread as the problem of ocean pollution is, there are still so many things you as an individual can do to increase community efforts in protecting our oceans. From water conservation to responsible fishing, here are some of the best ways you can help protect our oceans.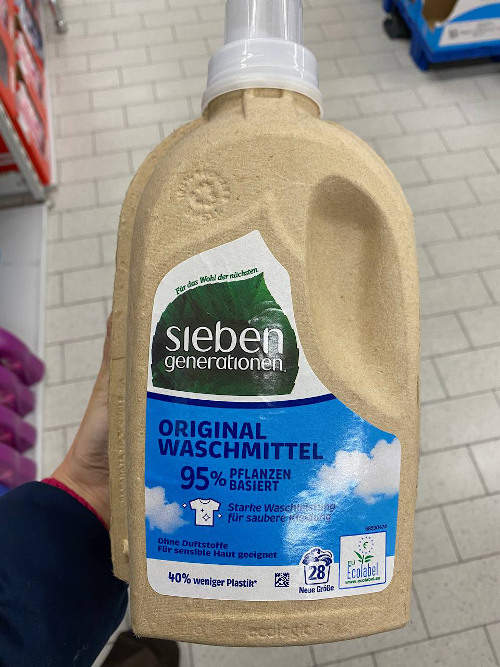 ---
The All-Time Best Non-Toxic Plastic-Free Baby Shampoos
We only want the best for our little ones. Unfortunately, many products contain chemical additives and unhealthy ingredients that can harm your baby and release tons of microplastics into the blood, leading to many negative effects like asthma, cancer or hormone issues. In this post, we delve into the safest shampoos for your babies that are both non-toxic and plastic-free.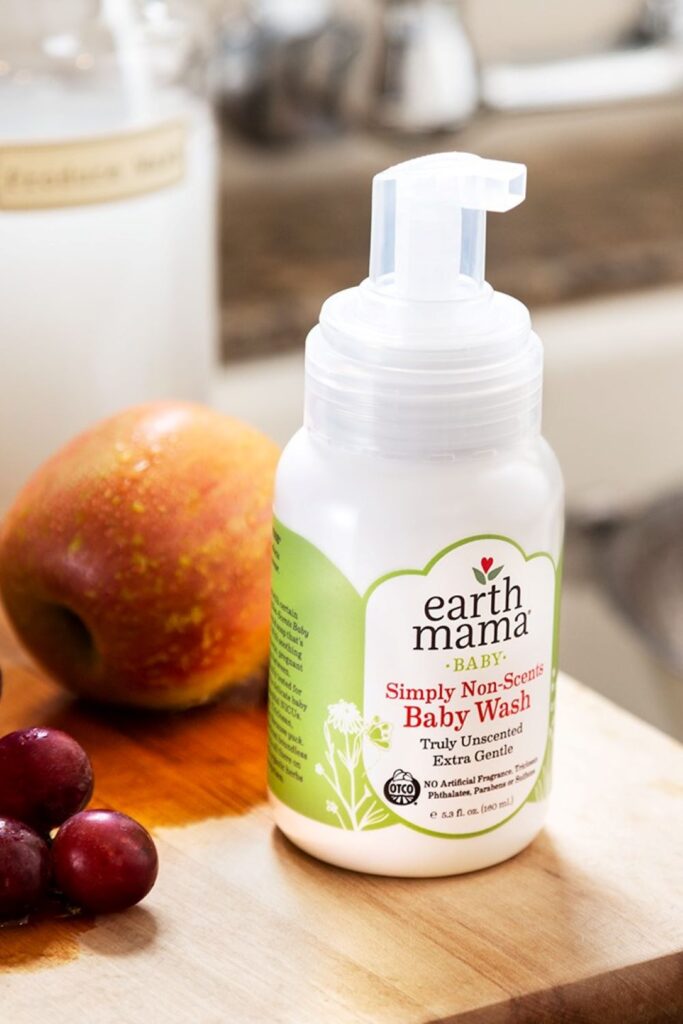 ---
Plastic-Free Through the Year - The Weekly Planner
Consider making "Going Plastic-free" a New Year's resolution and make it easy to achieve with my ultimate "Plastic-free in 52 weeks" planner. Grab yours here. today.

---


As the year draws to a close, I want to thank you from the bottom of my heart for being part of this mission and helping to protect the planet and make it a better place for all of us. Without you and your support, Seas & Straws would not be possible. Here's to a healthy and prosperous new year!

"Every man should be born again on the first day of January. Start with a fresh page."
- Henry Ward Beecher -
---
I'd love to hear from you!
Comments? Feedback? Ideas about topics I should write about? I'd love to hear from you. Just reply to this newsletter and tell me what you think!
If you like this newsletter, please do a friend and me a big favor and "pay it forward."
If a friend DID forward this to you and if you like what you read, please subscribe by visiting my website: www.seasandstraws.com
Thank you and see you next month!