In the issue: A plastic-free Christmas, are you feeding your baby plastic?, perfect plastic-free gifts for women, zero waste Christmas gifts, a plastic-free New Years Eve.

Hi!
This is it - 2022 is over and you're reading the last newsletter of the year. December was a month of festivities, and our stomachs - and the environment - felt it. December is a difficult month for the plastic-free advocate. On one hand, there's all the love and happiness, but on the other hand, this is the month we see a significant increase in single-use plastic consumption. Here's what I've done to help you combat that.
---
A Simple Guide To A Plastic-Free Christmas
There's nothing quite as Christmassy as an evergreen Christmas tree - but there are pros and cons to choosing a natural or plastic tree. Here, I take a closer look at the two options. I also share simple tips on how to make every Christmas less plastic-heavy and more sustainable.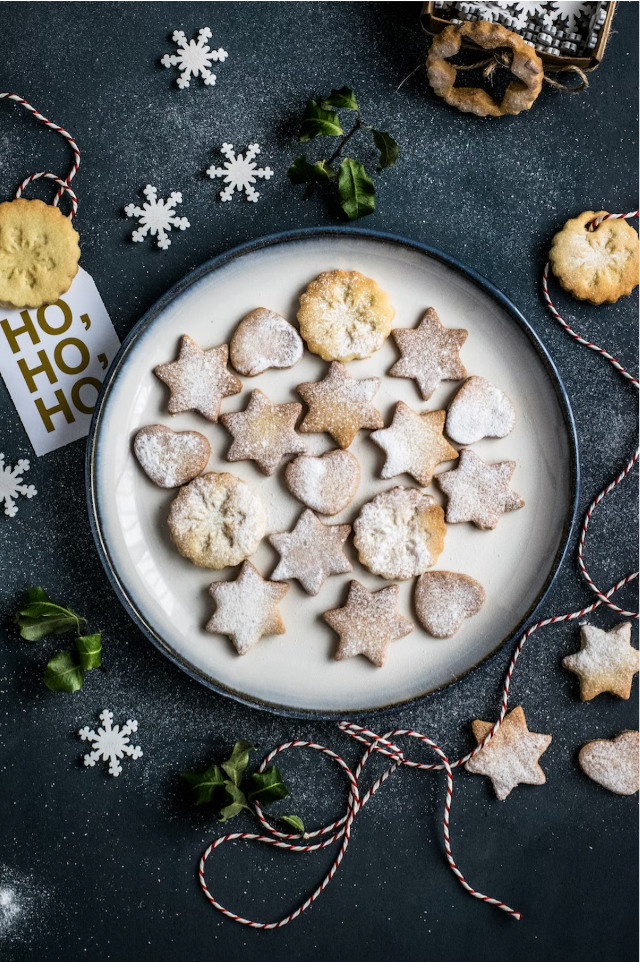 ---
You Might Be Feeding Your Baby Plastic
Our little tykes are our pride and joy - but what if we're mistakenly feeding them plastic? I break down the findings of a recent study, on how our babies may have 10x the amount of microplastics that the average adult does. Read more here.

---
Amazing Plastic-Free Gifts For Women
Need a cheat code to find the perfect gift for a woman in your life? I'm coming to the rescue! Here's my wonderful selection of gifts that are both unique and eco-friendly - just scroll through and take your pick!

---
Zero Waste Christmas Gifts
Christmas isn't complete without gifts that come from the heart - but there is a way to make sure they don't contribute to the global plastic problem. In this post, I've put together a great list of gifts to give your loved ones this season.

---
A Plastic-Free New Year's Eve
Ending the year with a get-together or a getaway is the perfect opportunity to give your loved ones something special to take with them into 2023 - whether it's a party you're planning or gifts you're giving, there are some easy ways to make sure you're not harming the environment in the process.

---
The Global Impact Of Microplastic Ocean Pollution From Laundry
Have you ever wondered what impact your laundry has on the planet? In this fantastic guest post, Jacob Larkin, marketing coordinator at Lanes Group, shares his insight on how our laundry sends tons of microplastics down the drain each year and what you can do about it.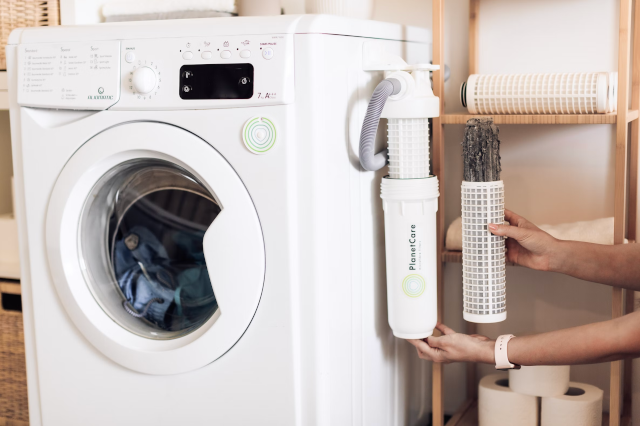 ---
Plastic-Free Through the Year - The Weekly Planner
Consider making "Going Plastic-free" a New Year's resolution and make it easy to achieve with my ultimate "Plastic-free in 52 weeks" planner. Grab yours here. today.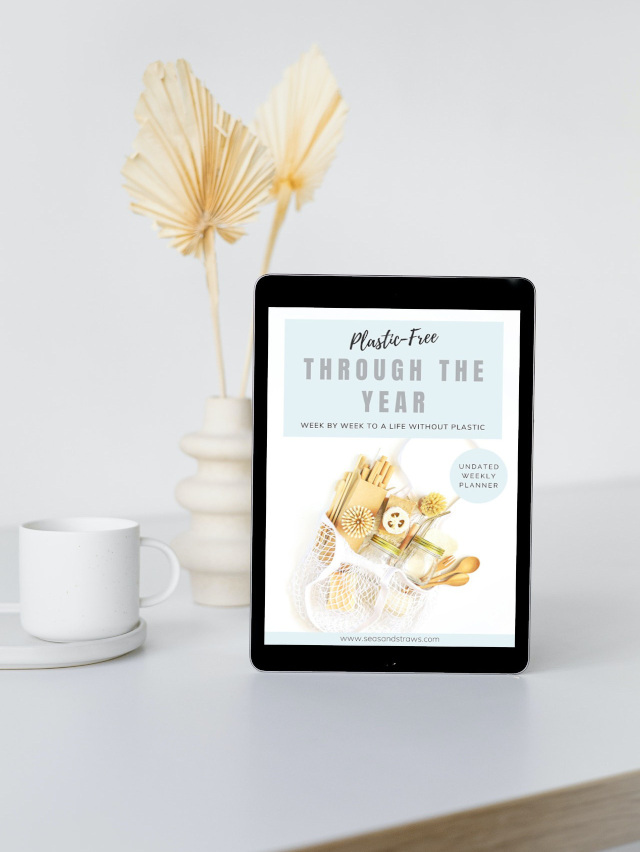 ---


As the year draws to a close, I want to thank you from the bottom of my heart for being part of this mission and helping to protect the planet and make it a better place for all of us. Without you and your support, Seas & Straws would not be possible. Here's to a healthy and prosperous new year!

"Every man should be born again on the first day of January. Start with a fresh page."
- Henry Ward Beecher -
---
I'd love to hear from you!
Comments? Feedback? Ideas about topics I should write about? I'd love to hear from you. Just reply to this newsletter and tell me what you think!
If you like this newsletter, please do a friend and me a big favor and "pay it forward."
If a friend DID forward this to you and if you like what you read, please subscribe by visiting my website: www.seasandstraws.com
Thank you and see you next month!