In the issue: Go green for Halloween, zero-waste gifts for ocean lovers, Environmental Consulting Services, make your office plastic-free, BPA in plastic, the circular economy in practice

Hi!
How are you today?
We are fast approaching Christmas time! I know I've jumped the gun, but it's never too early to partake in the gift giving fever that comes with Christmas. But, as an ocean-minded community we can't just go with traditional gifts. They also have to be eco-friendly. This is why I launched
Gifts for Ocean Lovers!
Your one-stop shop for gifts any ocean lover would like. From insulated tumblers to t-shirts, there's something for everyone. The best part is, I collaborated with an amazing designer to create 5 unique, beautiful pieces of art that showcase my love for the ocean and its inhabitants.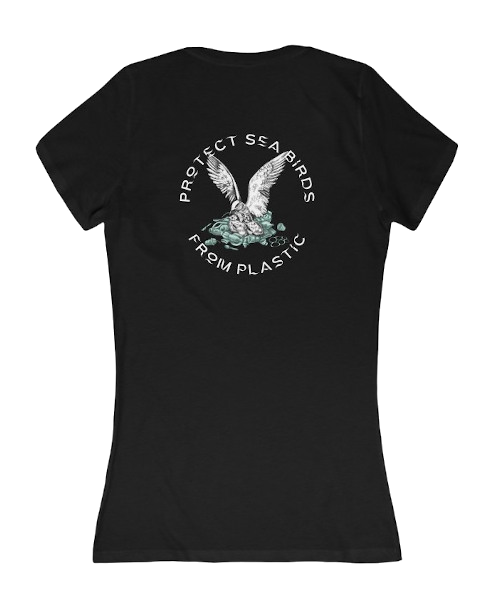 ---
Go Green for Halloween
But before Christmas can come, Halloween must make an appearance. Our favorite spooky season means a lot of fun, creepy costumes, creatively decorated houses ... and a lot of environmental waste - from candy wrappers to discarded decorations. That doesn't have to be so though! This year, challenge yourself to Go Green for Halloween with

these awesome tips.

---
Environmental Consulting Services
Reducing how much plastic waste you - and particularly your business - creates can be complicated. Even with all that I do to raise awareness and inspire you to take action, without hands-on guidance it seems daunting. That's why I am now an official, independent, trained and accredited Consultant for the Oceanic Global Blue Standard. Through my Environmental Consulting Services, I am working with hotels, resorts and offices in North, Central and South America, the Caribbean and Europe to reduce single-use plastic, improve the sustainability of their operations and make a measurable contribution to protecting our blue planet. Interested in knowing more?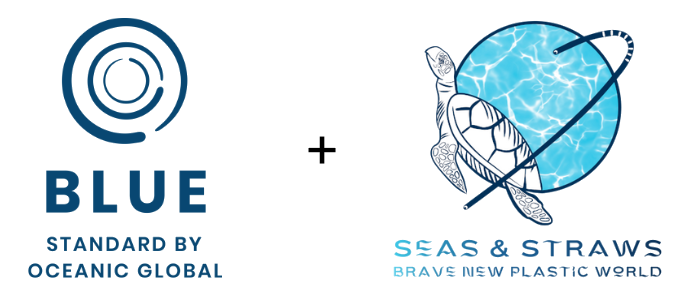 ---
BPA in Plastic
But what exactly makes plastic so bad? It's easy to get caught up showing you all the ways to avoid plastic and keep the oceans clean but there's always one major 101 that is good to go back to once in a while. I'm talking about the basics of plastics: how exactly do they affect your health?

Here and here I dissect one of the most common ingredients in plastics, BPA, that's found in nearly every household.



---
The Circular Economy in Practice
All to soon, we're leaving October behind. Another thing we should be working on leaving behind is a linear economy. The linear model of the economy is essentially that of take, make and dispose. Without any regard for the environment, the linear economy effectively encourages so much waste. Before we tackle an entire system though, the first step is to show how practical the solution is to everyone. Read more about the circular economy and how it works here.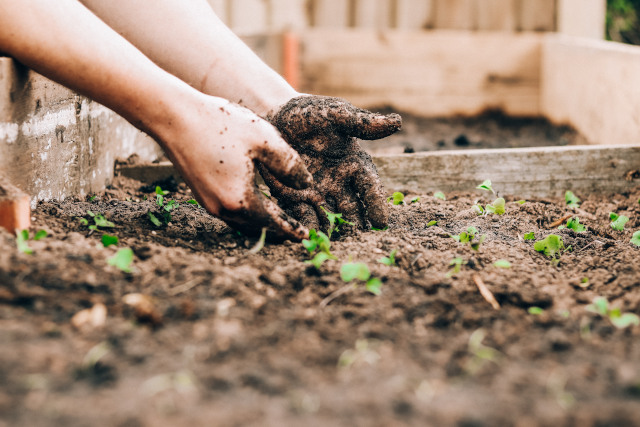 ---
Plastic-Free Through the Year - The Weekly Planner
Remember, Rome wasn't built in a day and it certainly wasn't built without help. Transitioning to a zero-waste lifestyle isn't a quick or smooth journey, but I'm here to help! My zero-waste planner provides a week-by-week guide on how to transition to a plastic-free life in a year. Find out more about what it is, what it contains and how it'll help you here.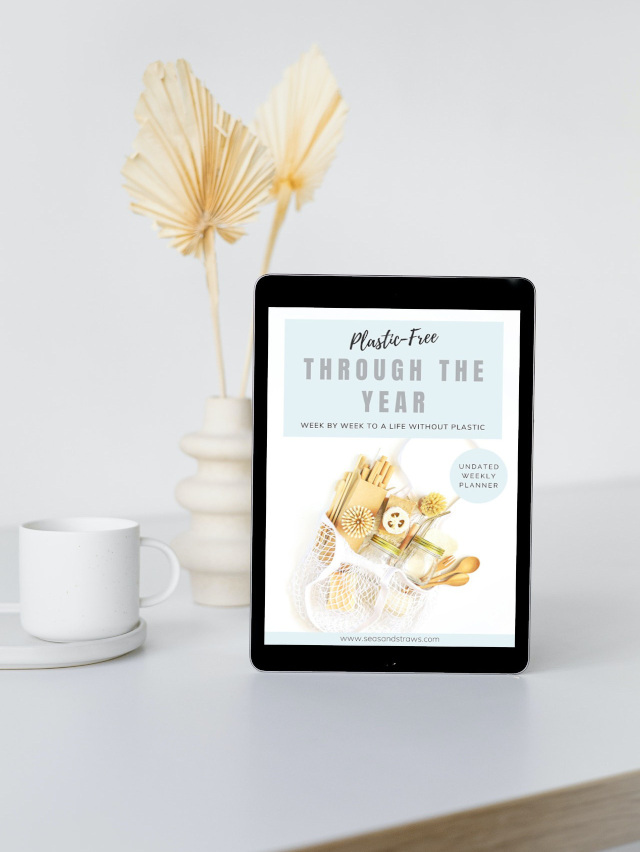 ---


It's been great catching up with you, until next time!

"The plastic pollution problem does not start at the middle of the ocean; [it] does not start on our shores or in our rivers: It starts on land. Solutions should be found on land, its source.."
- Merijn Tinga -
---
I'd love to hear from you!
Comments? Feedback? Ideas about topics I should write about? I'd love to hear from you. Just reply to this newsletter and tell me what you think!
If you like this newsletter, please do a friend and me a big favor and "pay it forward."
If a friend DID forward this to you and if you like what you read, please subscribe by visiting my website: www.seasandstraws.com
Thank you and see you next month!