In the issue: The circular economy, preventing ocean pollution, creating a zero-waste bathroom, the bottle vs. tap water debate

Hi!
This month's been a pretty good one, so let's start this off with an ocean joke.
How do you cut an ocean into 2? With a sea-saw!
How To Prevent Water Pollution: 5 Simple Tips
Cutting the ocean in half would be a pretty good way to see all the waste in there and scoop it out. Since we can't, our next best step is to support the clean-up activities of conservationists by doing our part to ensure waste doesn't end up there in the first place. Here are 5 simple tips to get you started.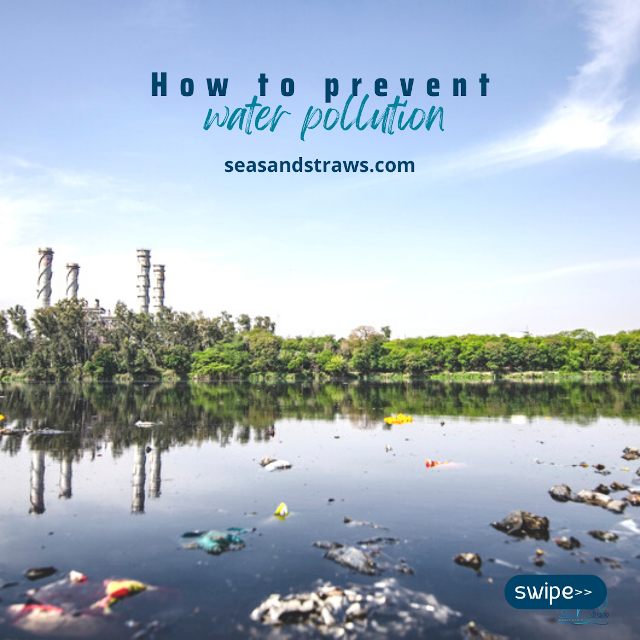 ---
Fancy A Zero Waste Bathroom? Here's Your Ultimate List
Taking it to the next level, we can make waste prevention a whole lot of fun by designing our homes that way! If you're anything like me, an aesthetic bathroom is a super important part of your home. Why not make it aesthetic and zero-waste?
If you want a zero-waste bathroom but don't know where to start, here's your ultimate list of plastic-free and zero waste swaps.

---
Bottled Water Vs Tap Water
This month, I answered the age-old question of "bottled water or tap water". I compared them on 3 criteria: price, environmental-friendliness, and health value. My findings may surprise you! Read on here.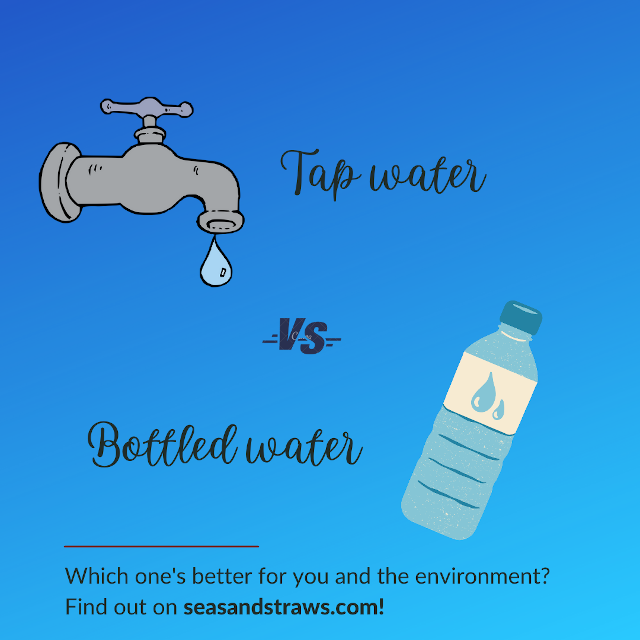 ---
An Introduction To Circular Economy
Imagine a world where "trash" as we know it, doesn't exist. That's the world of a circular economy. Sustainability is everywhere today and along with it a growing awareness of the linear model of our existing economy. This model is simply described as a process of take, make and dispose. We take natural resources from our environment, produce a product and consume it, then dispose of it.
As we've reached planetary limits though, available resources are more limited and outputs have become increasingly detrimental to ecosystems. Hence, the need to shift to a new kind of economy where the focus is on maximizing the utility of resources, rather than just creating products.
Here's my post.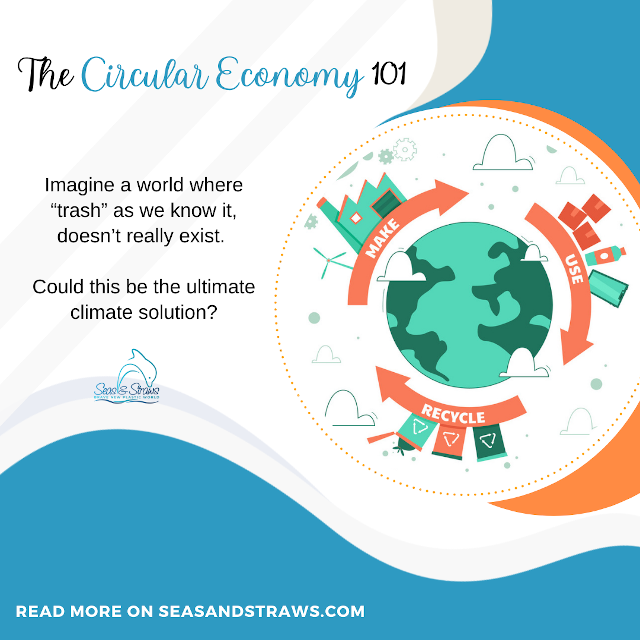 ---
Plastic-Free Through the Year - The Weekly Planner
Remember, Rome wasn't built in a day and it certainly wasn't built without help. Transitioning to a zero-waste lifestyle isn't a quick or smooth journey, but I'm here to help! My zero-waste planner provides a week-by-week guide on how to transition to a plastic-free life in a year. Find out more about what it is, what it contains and how it'll help you here.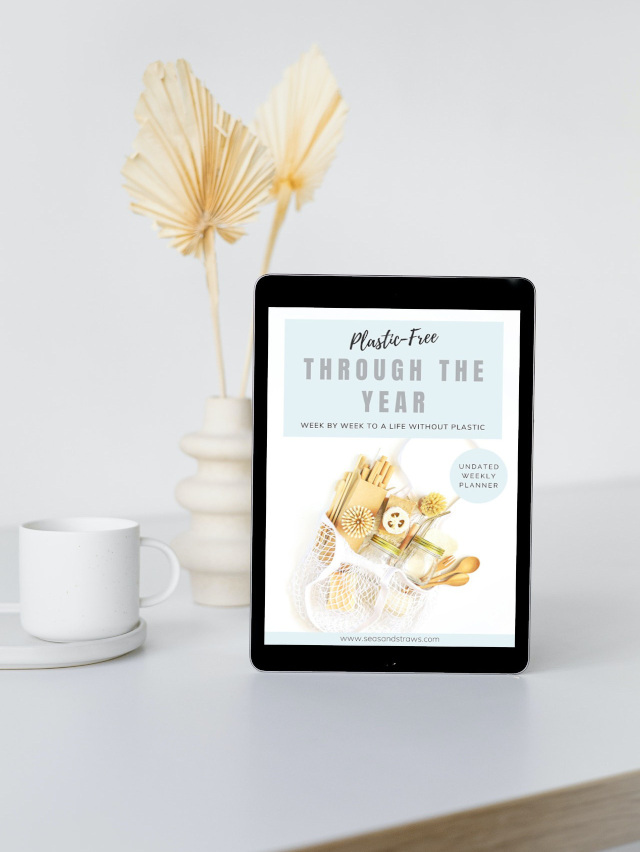 ---


It's been great catching up with you, until next time!

"Conservation is a state of harmony between men and land."
- Aldo Leopold -
---
I'd love to hear from you!
Comments? Feedback? Ideas about topics I should write about? I'd love to hear from you. Just reply to this newsletter and tell me what you think!
If you like this newsletter, please do a friend and me a big favor and "pay it forward."
If a friend DID forward this to you and if you like what you read, please subscribe by visiting my website: www.seasandstraws.com
Thank you and see you next month!