In the issue: Microplastics in our blood, Sustainable summers, Plastic-free water filters for your home, 52 weeks to a plastic-free life

Hi!
It's been great to be back from my hiatus, and there's been so much to share this month!
Summer's here and that means vacations, beach days and … plastic 😩
It's easy to forget about being eco-conscious when planning a trip or stopping for a quick snack at a food stall, but that leads to more plastic waste and pollution at the end of the day. So it's important to try and spend summer plastic-free and eco-conscious, but where to start?
It Girl's Guide to a Sustainable Summer
This is where our It Girl's Guide to a Sustainable Summer comes in. Packed with easy-to-remember and practical info, it's all you need to make this summer an eco-friendly one.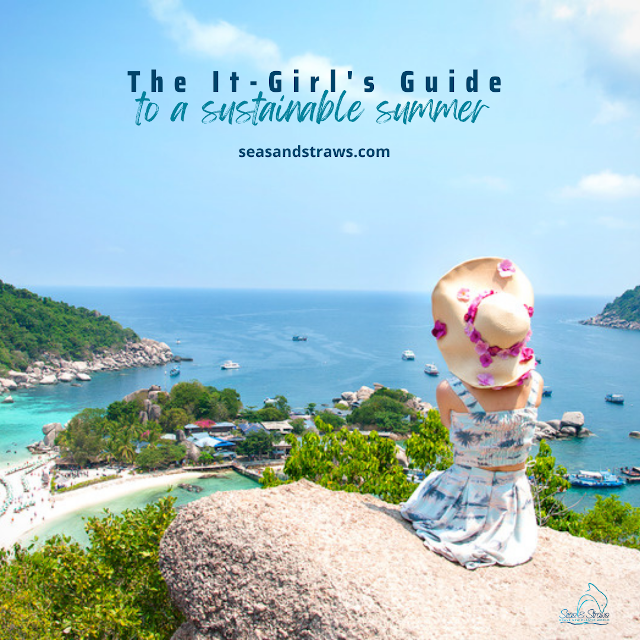 Here's a quick rundown:

Transportation
Try going to foreign destinations in the off-season, or choose less popular (and crowded) spots. Choose to move around by walking, by bike, or by public transport.

Food
Shop local, dine local, and stay local. This helps the communities you visit benefit most from your tourism.

Disposables
Pack your plastic-free cutlery with you, avoid disposables, and dine in more often than not.

Electricity
Skip the AC or fan and opt to sit out in the shade, or go to the beach/pool. Reduce expenses by turning off your dryers and using the sun for your clothes.


---
Plastic in our Blood
Talking about how pervasive plastic is, guess where we can now find some? In our blood! In a recent study, scientists found microplastics in the blood of nearly 80% of test subjects. What's more disturbing is that these plastics come from very common household items we use almost every day including carrier bags, food packaging, and plastic bottles.
Read more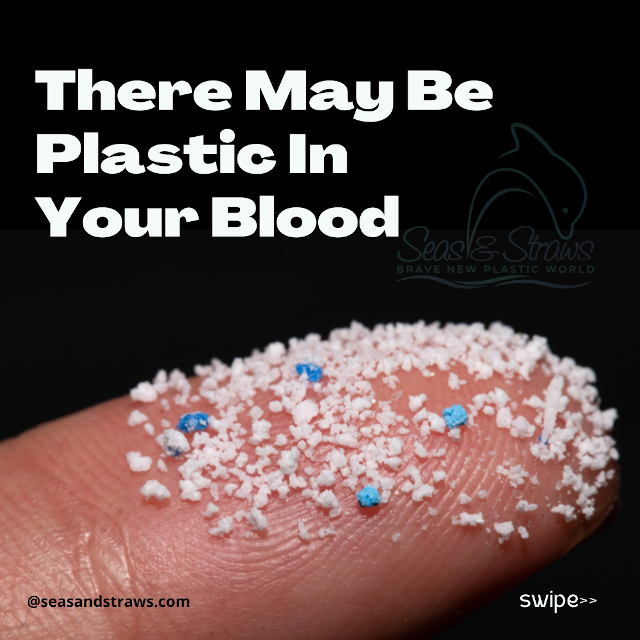 ---
Plastic-Free Water Filters
It's easier to avoid plastic bottles when you can guarantee that your water is just as safe to drink. To make the switch easier, I've rounded up the best plastic-free water filters of 2022 for you! From home use to daily carry-ons, this list has got everything.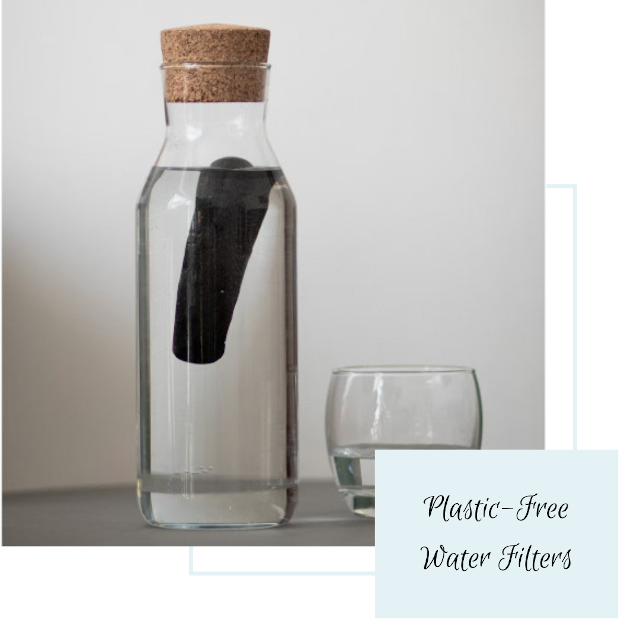 ---
Why you Can Change the World
Sometimes, leading an eco-conscious lifestyle can be a bit discouraging with all the bad news and mounting plastic filling the world. Whenever I feel that way, I like to remind myself of how my actions create change.

Here's a little post to remind you of how important your consumer choices are.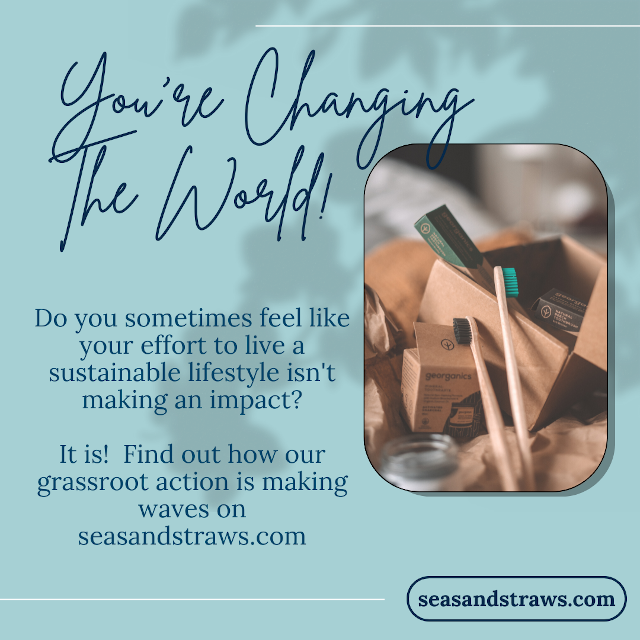 ---
Plastic-Free July
Before I say goodbye, here's your reminder that today is the start of Plastic Free July! Get a headstart by noting down these easy-to-adopt activities. I'm super excited about this year's challenge because I've got something great to help you stick to it - for July and beyond.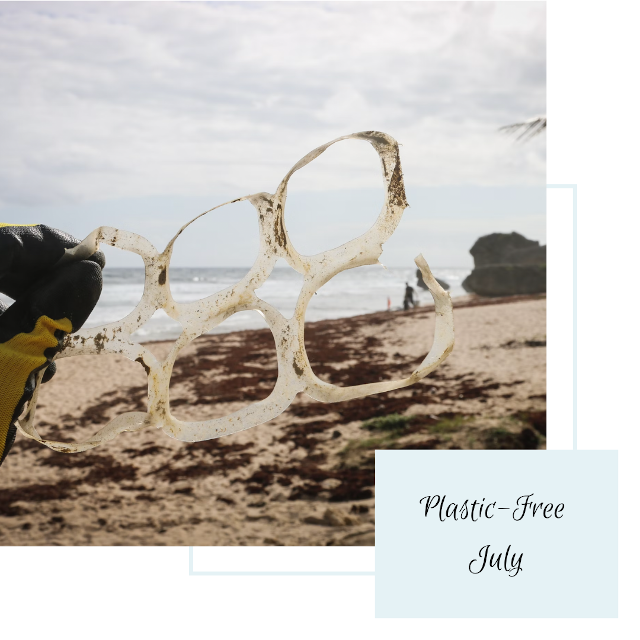 ---
Plastic-Free Through the Year - The Weekly Planner
After realizing how many of you wanted to go plastic-free but just didn't know how, I spent a long time thinking of what I could do to help. After months of careful planning, I'm excited to announce the launch of my planner! It provides a week-by-week guide on how to transition to a plastic-free life in a year. Find out more about what it is, what it contains, and how it'll help you here.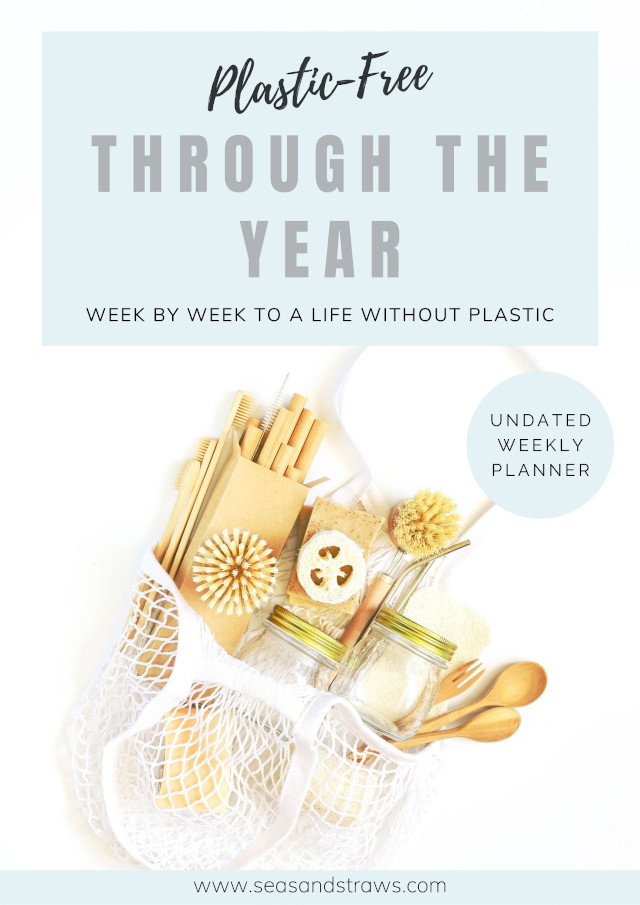 It's been great catching up with you, until next time!



"The strongest governments on earth cannot clean up pollution by themselves. They must rely on each ordinary person, like you and me, on our choices, and on our will."
- Chai Jing -



---
I'd love to hear from you!
Comments? Feedback? Ideas about topics I should write about? I'd love to hear from you. Just reply to this newsletter and tell me what you think!
If you like this newsletter, please do a friend and me a big favor and "pay it forward."
If a friend DID forward this to you and if you like what you read, please subscribe by visiting my website: www.seasandstraws.com
Thank you and see you next month!