In the issue: Reduce, Reuse, Recycle With Liam, Microplastics Are Affecting Your Pregnancy, The Best Plastic-Free Hotels Of 2023, The Dangers Of Ocean Plastic Pollution

Hey there!
Are you ready to dive into this month's update? From raising the next generation of environmentalists to planning an eco-conscious vacation, this month has been one to remember.
Let's dive in!
---
Reduce, Reuse, Recycle With Liam, The Smart Rabbit
Environmental awareness is a long-term endeavor. That's why it's important that we start educating our children about sustainability. Austin-based author Azaliya Schulz has tackled this very important but overwhelming issue in her book "Reduce, Reuse, Recycle" with Liam, the Smart Rabbit. This book is a delightful story about an inquisitive rabbit who finds plastic wrappers in his backyard. For parents and caregivers of children, this book is a great resource to help teach their children simple actions to reduce plastic waste.
You can grab your free digital copy of this wonderful book by sending me a message, signing up to my newsletter, or contacting Azaliya herself and mentioning Seas & Straws.
Read my review of the story here.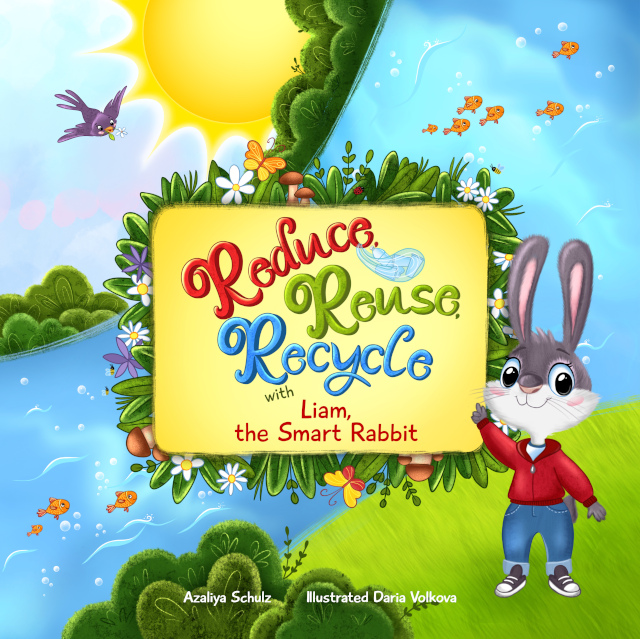 ---
How Microplastics Are Affecting Your Pregnancy
We know of plastics in our food, in the air, in our blood - but now, they could possibly be infiltrating our babies even before they're born. In a study by the University of Manchester, it's discovered that a chemical found in many plastics alters the expression of a protein linked to fetal growth restriction (FGR) in boys. Babies born with FGR are also at heightened risk of high blood pressure, coronary artery disease, type 2 diabetes and thyroid disease in later life. I've already covered BPA and its effects in this post here and here.
Read more about how plastic affects your pregnancy in this blog post.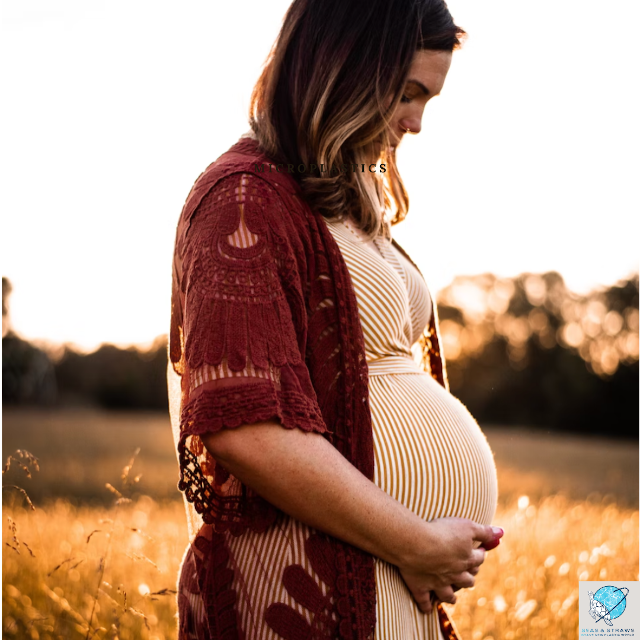 ---
Hotels And Plastics: The Best Plastic-Free Hotels Of 2023
In my latest mini-series called Hotels and Plastics, I've been raising awareness and providing practical information to all hospitality stakeholders on how to win back eco-travelers by eliminating plastic and improving their sustainability. In this latest issue, I've rounded up some of the best eco-conscious hotels you can plan your vacation with here.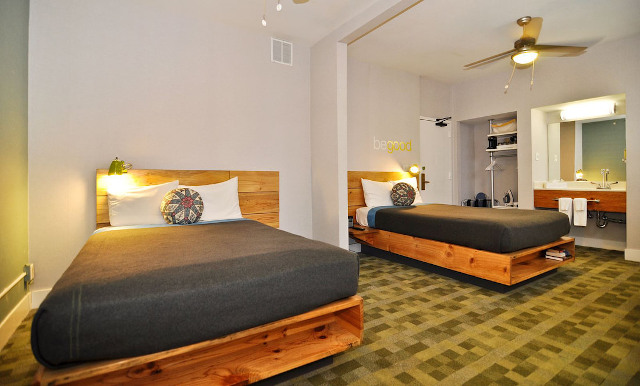 ---
Exploring The Dangers Of Ocean Plastic Pollution
The three most worrisome sources of marine debris right now are microplastics (no surprise there), everyday plastic items like plastic bags, and ghost nets. Microplastics are ingested by all kinds of marine life, from the smallest plankton to the largest whale; clear plastic bags are often mistaken for jellyfish, the favorite food of sea turtles; and ghost nets continue to entangle fish and other marine life decades after they are abandoned.
In the coming weeks, I'll be talking more about our oceans and efforts to protect them. Until then, you can read more about these three sources of marine debris in this post.



---

One quarter down, three more to go! Are you on track with your plastic-free goals? Remember, my "Plastic-free in 52 weeks" guide is always available.



---


"We know only too well that what we are doing is nothing more than a drop in the ocean. But if the drop were not there, the ocean would be missing something."
- Mother Teresa -
---
I'd love to hear from you!
Comments? Feedback? Ideas about topics I should write about? I'd love to hear from you. Just reply to this newsletter and tell me what you think!
If you like this newsletter, please do a friend and me a big favor and "pay it forward."
If a friend DID forward this to you and if you like what you read, please subscribe by visiting my website: www.seasandstraws.com
Thank you and see you next month!