In the issue: Reef-safe sunscreen, sustainable career paths, eco-friendly hotel housekeeping hacks, green certifications for hotels

Hi!
Welcome to the freshest issue of the Spotlight newsletter! We're in the final stretch of 2023 with only four months to go, yet our journey toward sustainability is far from over.
I'm excited to bring you a fresh lineup of insightful blog posts that share environmental news, tips, and stories. Whether you're interested in eco-friendly sun protection or finding motivation in green careers, there's a little something for everyone who cares about our planet.
So, what are you waiting for? Let's jump in!

---
THE ULTIMATE GUIDE TO REEF-SAFE SUNSCREEN FOR ECO-CONSCIOUS SUN PROTECTION
Picture yourself lounging on a breathtaking beach, savoring the moment without any guilt or worry, knowing that your sunscreen isn't harming the nature you're enjoying. In this blog, we delve into the topic of reef-safe sunscreen, highlighting why conventional sunscreens can be harmful to marine life and provide an insightful, eco-friendly DIY sunscreen recipe you can use for your next beach trip.
Read more here: Reef-Safe Sunscreen

---
GREEN HORIZONS UNVEILED: CAREER PATHS FOR SUSTAINABLE ENTHUSIASTS
Are you on the lookout for a career that's both fulfilling and meaningful? Look no further than the amazing opportunities that contribute to a greener future. With everyone coming together to address environmental issues, there are plenty of green career paths waiting for you to explore. Whether you're a fresh graduate, considering a career shift, or simply seeking a job that aligns with your values, there are a variety of exciting possibilities available to you.
Discover your options here: Career Paths for Sustainable Enthusiasts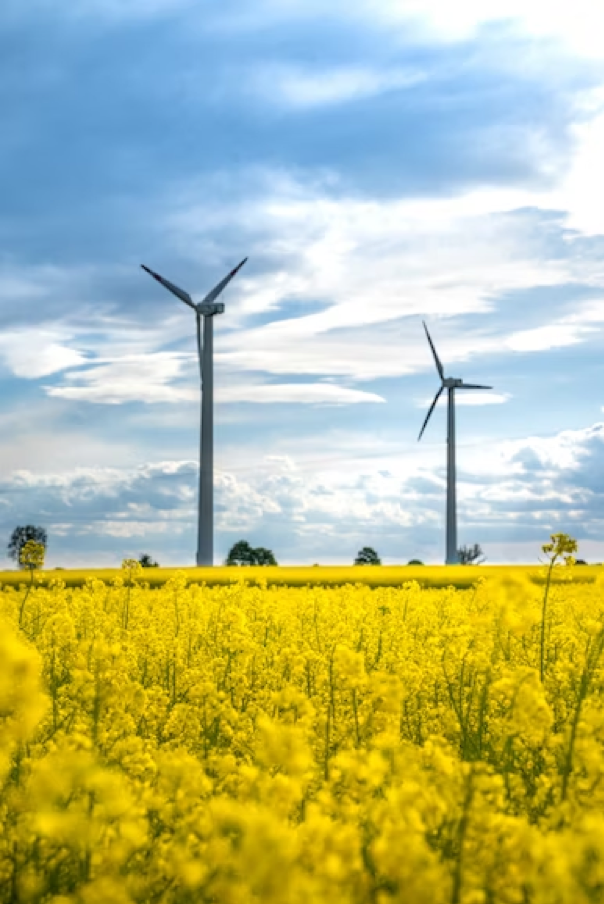 ---
FOR HOTELS: 5 ECO-FRIENDLY HOUSEKEEPING HACKS FOR HOTELS READY TO GO GREEN
The hospitality industry has a significant role in environmental impact, but positive change starts with simple steps. Did you know that the hospitality sector was responsible for 10% of US greenhouse gas emissions in 2021? Our guest author, Jade Piper, shares five eco-friendly housekeeping hacks that hotels can adopt to minimize their carbon footprint and boost their sustainability efforts. These practical tips prove that even small changes can make a big difference.
Read more here: 5 Eco-Friendly Housekeeping Hacks

---
HOW GREEN CERTIFICATIONS CAN MAKE A DIFFERENCE IN YOUR HOTEL
In this blog post, we uncover the true essence and impact of green certifications. The hospitality industry has many different eco-labels that show a promise to take care of the environment. But what do these labels actually signify? How do they impact a hotel's day-to-day operations? And most importantly, how do they enhance the overall guest experience?
Learn more here: Green Certifications for Hotels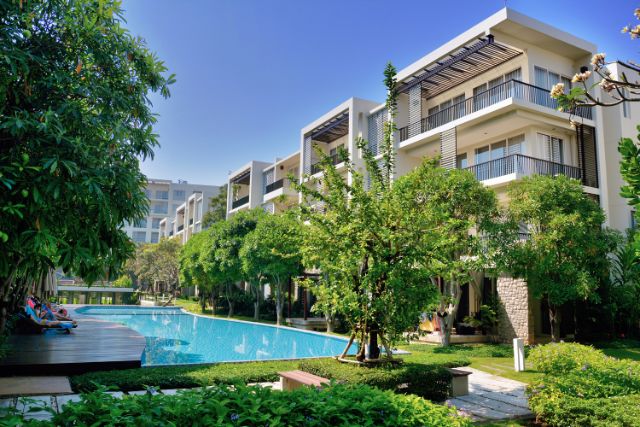 ---
Wait, there's more!

Attention Hospitality Professionals - I've Got BIG News!
I can hardly contain my excitement! I'm about to reveal something that will completely transform your hotel's operations and outlook.
This is a total game-changer. Something revolutionary in the hospitality space. The first of its kind.
I wish I could tell you all the details now, but you'll have to wait for my big announcement coming very soon!
Here's a hint though - it's something that will catapult forward-thinking hotels like yours into the next league of profitability and sustainability.
I'm talking next-level stuff here. This will redefine what's possible for your property and the entire industry.
You're going to love this. I promise! I've been working on it for a while and can't wait to finally unveil it.
Keep an eye out for my upcoming email with everything you need to know. 🙌
---


"What we are doing to the forests of the world is but a mirror reflection of what we are doing to ourselves and to one another."
- Mahatma Gandhi -
---
I'd love to hear from you!
Your feedback fuels our passion! We want to hear from you – share your thoughts, ideas, and topics you'd like us to explore by replying to this email.
If you enjoy this newsletter, "pay it forward" by sharing it with friends. Let's spread the love for the ocean!
If a friend DID forward this to you and if you like what you read, please subscribe by visiting my website: www.seasandstraws.com
Thanks for being part of Seas and Straws. See you next month!