Hi,
Here it is, the last newsletter of the year.
However you celebrate Christmas this year, I wish you a joyous, peaceful holiday, hopefully - as much as it's possible - surrounded by your loved ones.



For many, Christmas time is the most wonderful time of the year. It is a time of peace, reflection and gratitude. A time to look back on the events of the year and look ahead to the plans for the next one.

Let's look back
How did you spend the last, so different, year? In fear of the new threat and the ever-increasing infection numbers? In hope? Perhaps in the hope that the new year will be better? That everything would return to normal again?
Or were you one of the few winners of the new reality (if so, congratulations!)?
How could this new, crazy reality with all its rules and regulations be reconciled with your environmental awareness? How many steps did you go on your way to a plastic-free life? Have you made any progress? Or did Covid-19 throw your progress out the window?

Let's look ahead
How do you want to start the new year (think about the environment!)? How do you want to live it? In fear? In hope? In resignation? Or full of expectation?
What do you expect from yourself and from others? What do you want to achieve?
Will you stay true to your plastic-free, eco-friendly path?

The gift of hope
In this last newsletter I would like to encourage you to think about all these questions and to find an answer for yourself.
Then, write down all your expectations for the new year in a letter to your next year's self. Write down everything that burns on your soul, everything you wish for. Everything you're feeling right now.
Seal the letter and put it where you will find it next December, for example in the box with the Christmas decorations.
What's the point of this? The year is so long, we often forget what we had planned or wished for at the beginning. We just live day by day. When you write down your thoughts and wishes, you realize how much you have changed in a year, how you have grown with your tasks and challenges.
How much you may have achieved, although it does not seem so to you.
This strengthens your confidence in yourself and what you can achieve, it calms your mind and - most importantly - you give yourself the gift of hope.
Have a wonderful Christmas
Jana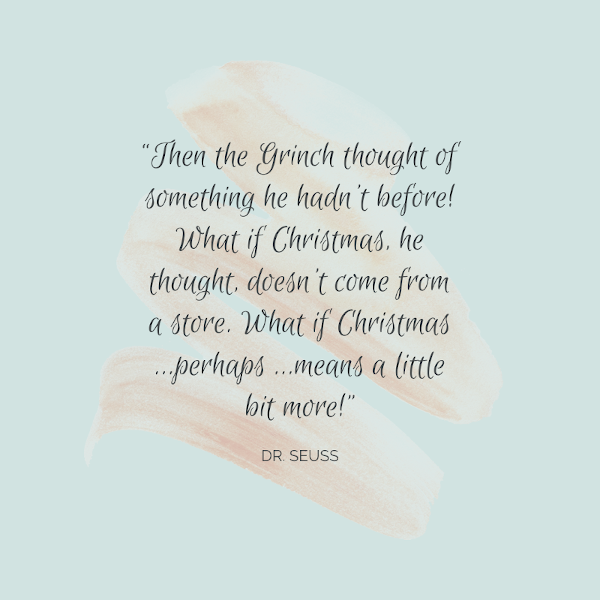 ---
I'd love to hear from you!
Comments? Feedback? Ideas about topics I should write about? I'd love to hear from you. Just reply to this newsletter and tell me what you think!
If you like this newsletter, please do a friend and me a big favor and "pay it forward."
If a friend DID forward this to you and if you like what you read, please subscribe by visiting my website: www.seasandstraws.com
Thank you and see you next month!