In the issue: Reduce plastic consumption, non-toxic plastic alternatives, definition of ecotourism, hotels and plastics: going plastic-free

Hi!
Welcome to the latest edition of Spotlight!
October is here, and we're revving up for the final quarter of 2023 — the perfect time to embrace our sustainable missions! As we approach 2024, let's not forget to care for our environment and set the stage for a better future for everyone. Every small step and effort we make now counts toward creating the future we desire.
We're on this journey together, and as the saying goes, "We're not owners of the Earth; we're its guests." With this in mind, I've put together some easy-to-read blog posts which shed light on the harm caused by plastics to our planet and wildlife, and also explore the idea of ecotourism which is the new way of travel.
Now, let's dive into this life-changing adventure.


URGENT ACTION REQUIRED - WE MUST REDUCE PLASTIC CONSUMPTION NOW BEFORE IT'S TOO LATE (PART 1/2)
It's hard to imagine a world without plastic as it has now become an inseparable part of our lives, given its role in packaging, household items, and more, making our lives easier. However, we must face the environmental reality of our plastic use. Understanding plastics NOW is crucial because we're at a critical point where urgent action is needed to mitigate and prevent further harm.
Read more about plastics here and how it threatens our future:
Reduce Plastic Consumption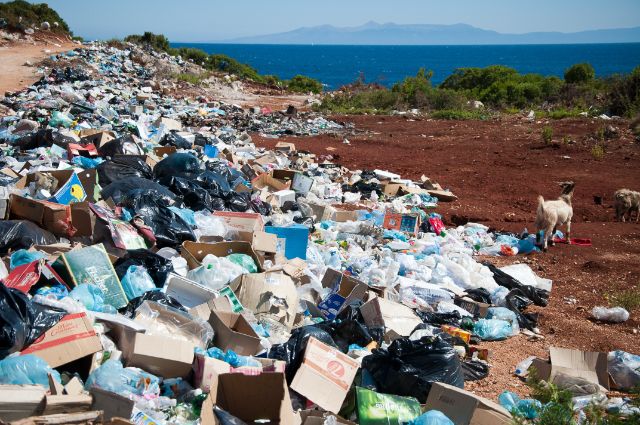 ---
THE TOP 6 NON-TOXIC AND SUSTAINABLE PLASTIC ALTERNATIVES
In a world where we see more and more of our oceans filled with plastic trash, we know we have to make a big change. Every day, we're shown sad pictures of sea animals trapped in plastic. It's a clear sign that we have to act now and switch to better, more eco-friendly options.
I've uncovered the top six non-toxic and sustainable alternatives to plastic on this blog post:
Non-Toxic Plastic Alternatives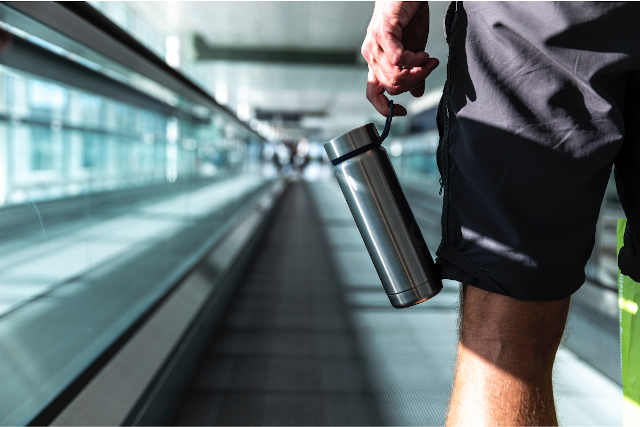 ---
THE DEFINITION OF ECOTOURISM AND WHY IT'S THE NEW WAY TO TRAVEL
Captivating destinations attract many people, which is great, but too many visitors can harm our beautiful planet. Today, we have a chance to change how we explore and look after our planet. The answer is simple: ecotourism.
Beyond being a buzzword, ecotourism is a commitment to adventure without compromising our resources and local communities.
Learn about a new way to explore responsibly. Read more here:
The Definition of Ecotourism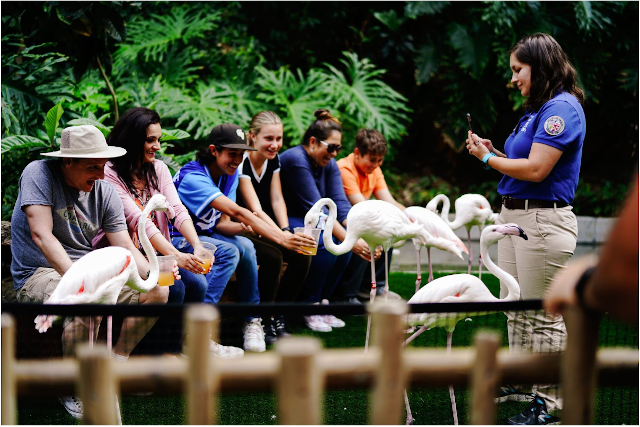 ---
HOTELS AND PLASTICS: GOING PLASTIC-FREE
Hotels, the epitome of comfort and convenience, have inadvertently become generators of substantial waste, especially in the form of single-use plastics. From bottled water to disposable cutlery and shower amenities, these seemingly small conveniences amass into an environmental concern.
I've shed some light on the imperative: "How hotels can chart a course towards being entirely plastic-free" on this blog post:
Hotels and Plastics: Going Plastic-Free
Remember: Every effort, no matter how small, counts.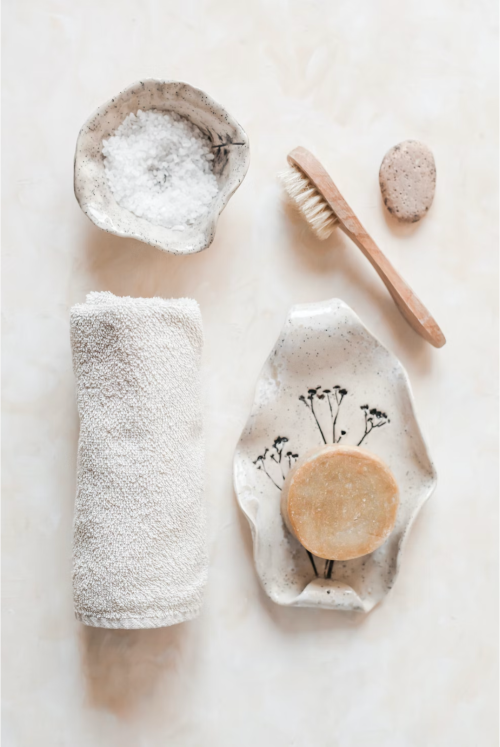 ---
FOR HOTELS
Do you feel that frustration of not knowing what's missing, how to enhance your guest's experience while doing your best not to bring any more harm to the environment? I hear you and I understand your struggle.
I'm here to turn those challenges into triumphs. Together, we'll make your hotel a sustainable haven which provides an unforgettable experience for every guest.
I hope you are ready because this is the makeover your guests want to see. By going plastic-free, you not only meet market demands but also draw in a new wave of eco-conscious guests who appreciate your commitment to environmental responsibility.
Let's write a new chapter for your hotel—one that prioritizes sustainability, elevates your guest's experiences, and paves the way for a brighter, more sustainable future!
Book your consultation here:
Coffee Chat With Jana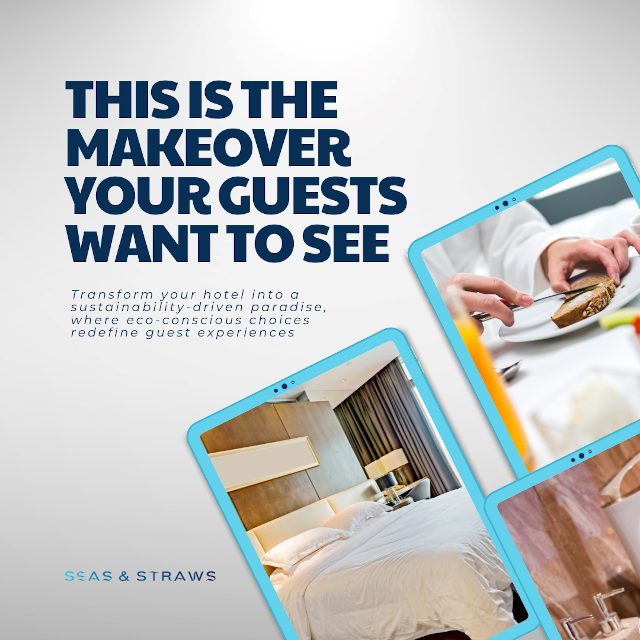 ---


"Sustainability is no longer about doing less harm. It's about doing more good."
- Jochen Zeitz -
---
I'd love to hear from you!
Your feedback fuels our passion! We want to hear from you – share your thoughts, ideas, and topics you'd like us to explore by replying to this email.
If you enjoy this newsletter, "pay it forward" by sharing it with friends. Let's spread the love for the ocean!
If a friend DID forward this to you and if you like what you read, please subscribe by visiting my website: www.seasandstraws.com
Thanks for being part of Seas and Straws. See you next month!