In the issue: Hotels and plastics, zero-waste Valentine's day, how to shave waste-free, microplastic in our blood.

Hi!
February may have been short, but there's certainly a lot of things we managed to cover! From plastics in hotels and plastic-free Valentine's to blood in our veins and waste-free shaving; let's dive in!
---
Hotels And Plastics
As you may recall from my previous newsletter, I am working with hotels around the world to reduce single-use plastic, improve the sustainability of their operations and make a measurable contribution to protecting our blue planet.
A rising issue of late has been of hotels losing customers, because they aren't green enough to appeal to the eco-conscious traveler's mindset. To bridge that gap between hotels and their customers, I've started to raise awareness and share practical information for all hospitality players on how to recapture that market by going plastic-free through a mini-series called Hotels and Plastics. We're in quite deep already, having covered how hotels are contributing to the problem in the first place and a great set of solutions on how to reduce plastic use.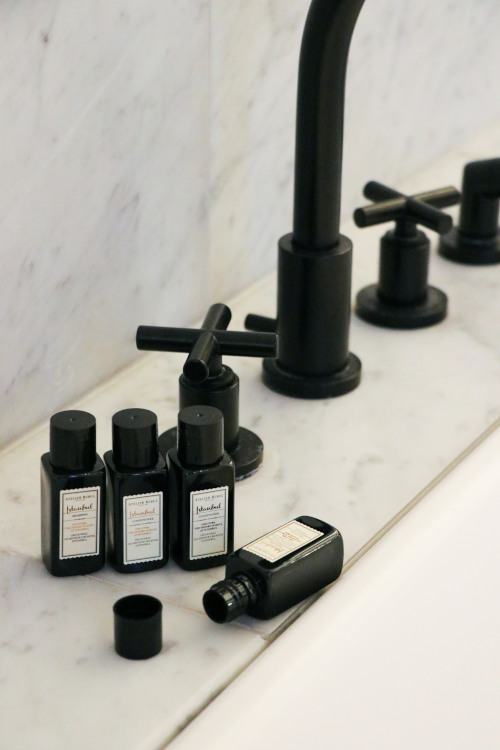 ---
5 Ideas For A Plastic-Free Valentine's
How did you celebrate this Valentine's? Hopefully, with the earth at the back of your mind. It took some effort, but I practiced shifting my mindset from seeing Valentine's day as another day to consume to a day to celebrate my loved ones and the earth I love. Use these simple tips to make any celebration as wonderful and eco-conscious as possible. Save these for your next celebration!

---
How To Shave Waste-Free In 4 Simple Steps
I love to come together with other plastic warriors to share our knowledge and experiences for the world to use. This month I connected with Jamie Skinner, co-founder of UK-based sustainable brand Jungle Culture to dissect our shaving habits. In his guest post, he shares several options for a plastic-free shave. "For those of us that prefer no hair and no waste, here is a simple step-by-step guide that will help you rid at least one plastic problem from your bathroom."
Read on here.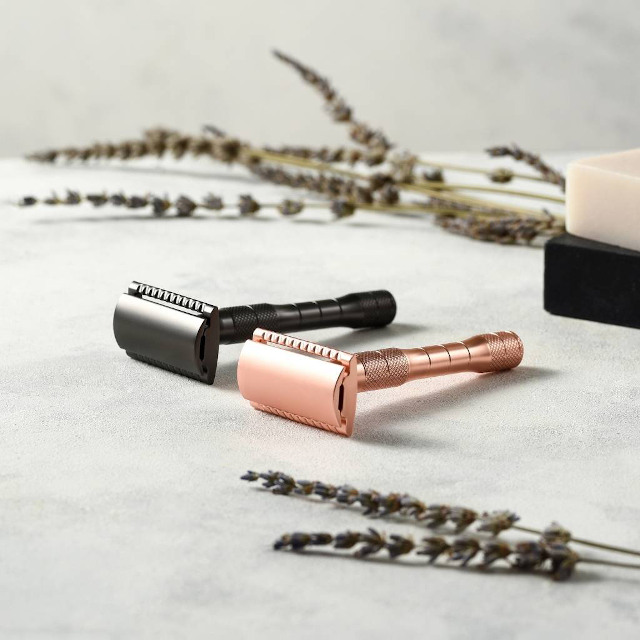 ---
Breaking News: Microplastics Found In Our Veins
The phrase "plastic is everywhere" is now quite literal! In a study by University of Hull, scientists tested blood samples from a small group of people and found microplastic particles in every single sample. That's 100%!
What makes this even more concerning is that we don't yet fully understand the impact of microplastics on our health. It's an ever-evolving study subject to the willingness of organizations to fund these studies. Read more here to find out how this affects you.

---

Want to arm yourself with more facts? Save or download this handy factsheet about microplastics. You can share it freely, I just ask that you credit Seas & Straws. Click here to download the Microplastic Fact Sheet.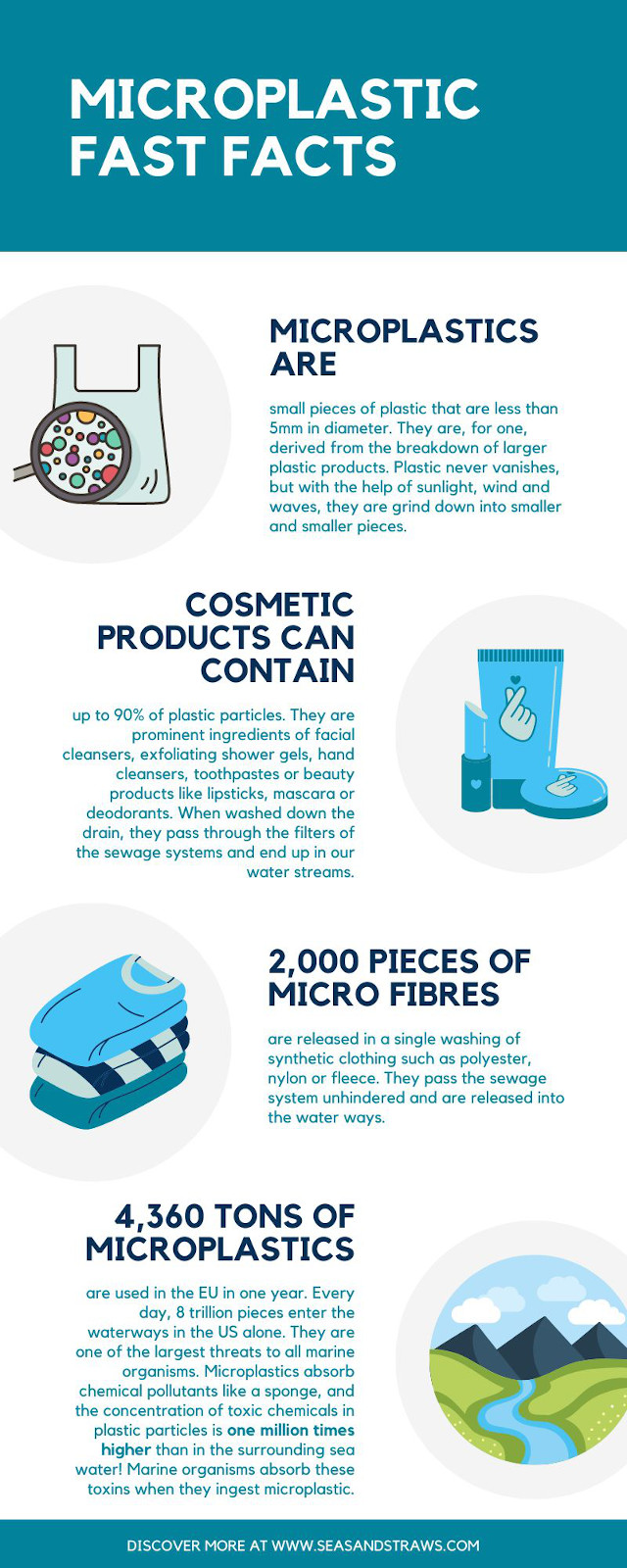 ---


""We are being choked to death by the amount of plastic we throw away. It's killing our oceans. It's entering our bodies through the fish we eat.""
- ~ Kevin Bacon -
---
I'd love to hear from you!
Comments? Feedback? Ideas about topics I should write about? I'd love to hear from you. Just reply to this newsletter and tell me what you think!
If you like this newsletter, please do a friend and me a big favor and "pay it forward."
If a friend DID forward this to you and if you like what you read, please subscribe by visiting my website: www.seasandstraws.com
Thank you and see you next month!